During the Labor Day Weekend, the Historic Flight* based at Paine Field in Everett (WA) held its annual air show. All the warbirds owned by the foundation are airworthy. It's a small collection but the air show brings in a variety of other planes, nearly all of which are airworthy.
Here are a few of the planes, photos we took this weekend.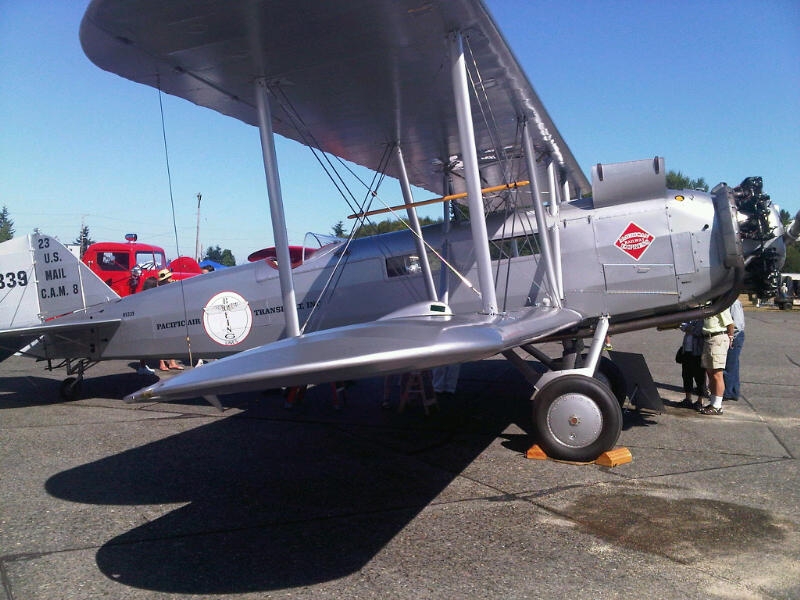 This restored Boeing 40C is the oldest Boeing aircraft flying. It's owned by a company in Oregon.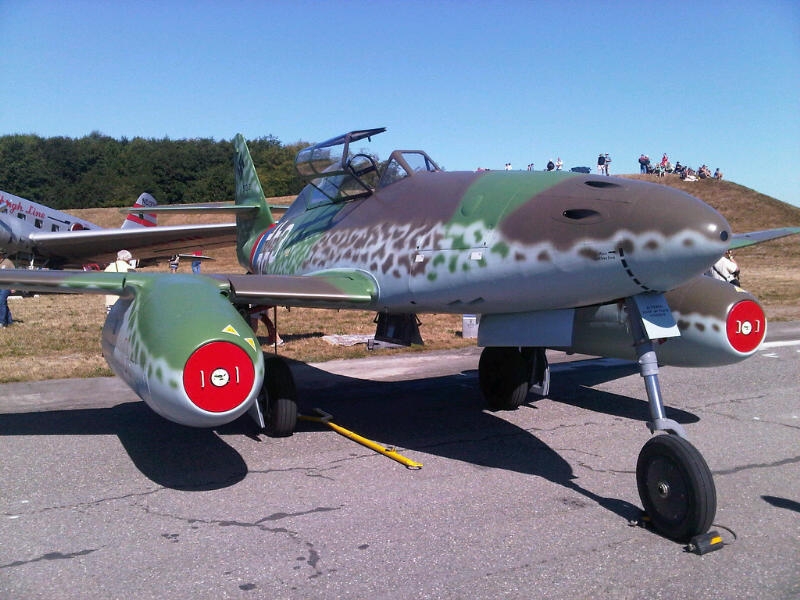 This ME262 is airworthy. It is a replica, one of five, built from the original blueprints.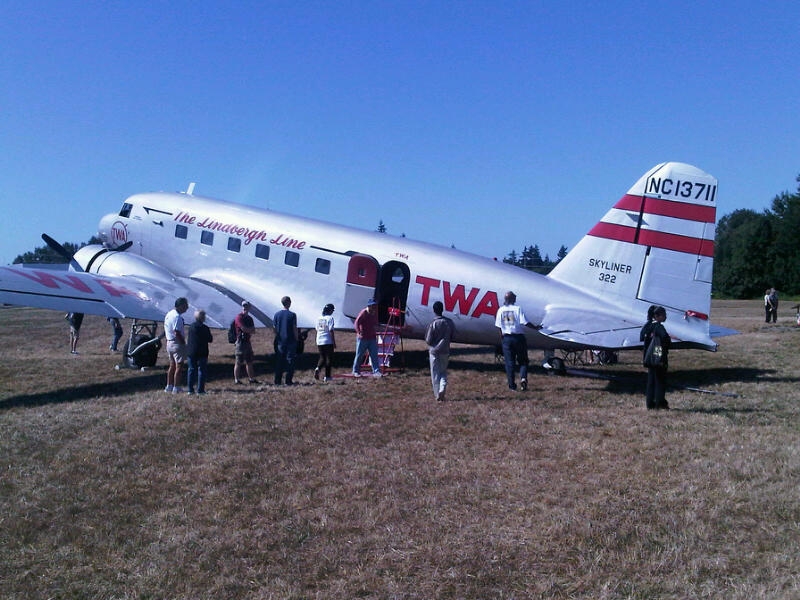 The restored Douglas DC-2 is owned by the Museum of Flight. It is airworthy.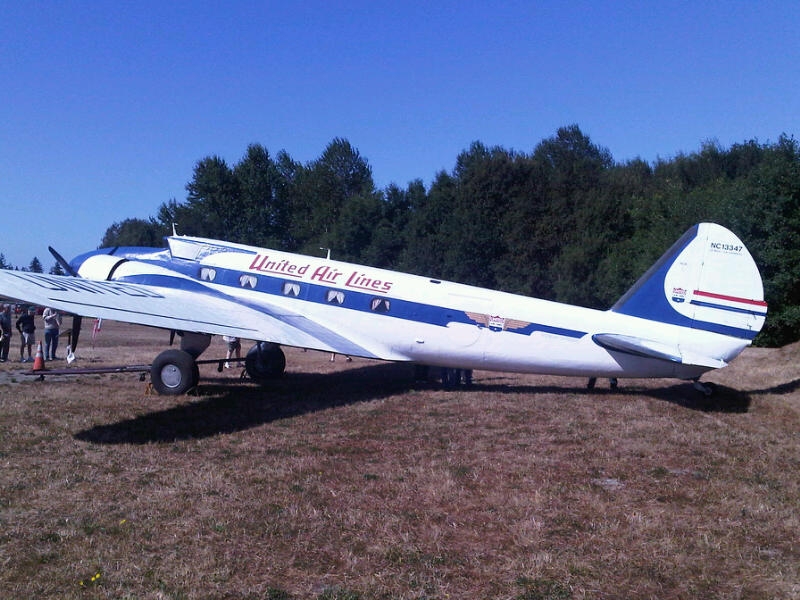 This Boeing 247D is also owned by the Museum of Flight, based at Paine Field at the Restoration Center. It was once airworthy but hasn't flown in years. It was towed across the field for the air show.
The B-25 Mitchell is the Foundation's pride and joy. (Photo by the Foundation.)
*Historic Flight is not to be confused with the Historical Flight Foundation, which owns the Douglas DC-7B we flew on last May (Story 1 and Story 2).