United Airlines announced it is adopting a new seat in coach to improve the passenger experience.
Its press release is here.
UAL's overview:
The new design includes:
Bold elements, such as multi-tonal leather seat covers, distinctive double-stitch patterns, sculpted contouring and a new United-branded tag
More ergonomic and supportive cushioning and additional seat-back storage space in United Economy Plus and United Economy
Technology that makes the seats more environmentally friendly by reducing seat weight and volume, contributing to less fuel burn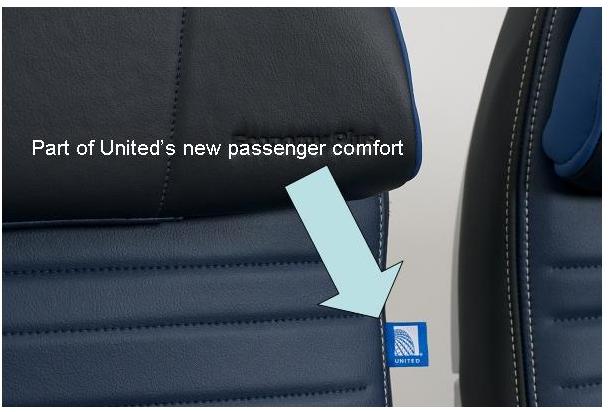 We're impressed.