By Bjorn Fehrm
September 27, 2016, ©. Leeham Co: Ryanair has canceled 2,000 flight over the last few weeks. The background is a lack of pilots, after a change of holiday accounting period.
The cancellations come against a backdrop of pilots leaving for other companies (notably Norwegian) and an EU ruling in favor of Ryanair's flight crews.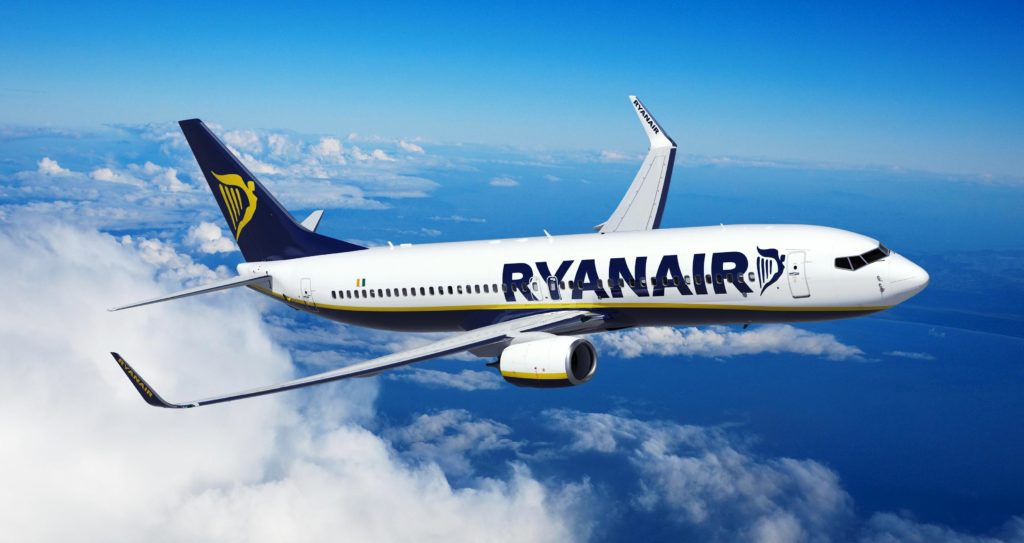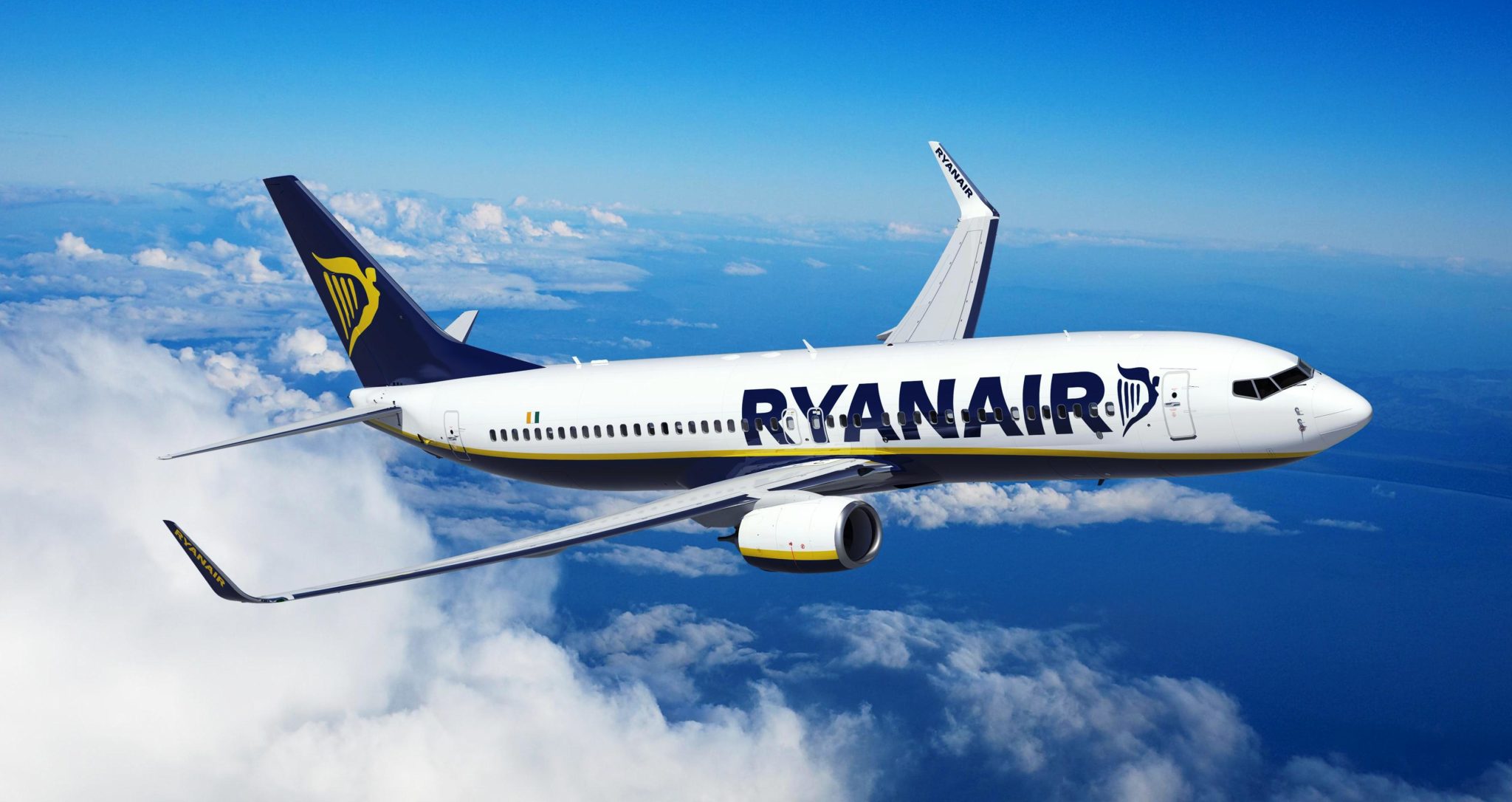 Pilot trouble
The pilot shortage come about as too many of Ryanair's 4,200 pilots have to take their company standard "four-weeks off-season holidays" at end of this calendar year instead of between September and April 2018.
European regulators forced this change of the personnel year on Ryanair for 2017. Using its fiscal year (April to March) also for personnel management was no longer accepted.
As the high season for Ryanair is April to August, pilots have taken four weeks holidays in the "winter months." For the 2017 transition year, the "winter months" no longer include January to March 2018.
The result was a bunch up of due holidays from end September to end of year. It meant Ryanair could no longer serve its 2,200 daily flights with pilots from the end September.
Pilot contracts
The shortage has put focus on the Ryanair pilot situation. The company traditionally sees large defections to other airlines. Normally, around several hundred of its 4,200 pilots leave every year. Now it's worse than ever.
Ryanair is seen as a good first step in a airline pilot's career. You pay for your Boeing 737 transition course, organized by Ryanair, and you work long hours for meager pay. But you collect many flight hours in a short time. Then you can move on to better jobs. One such better job is flying long-haul for Norwegian Air Service (Norwegian).
Different from when Ryanair pilots left for the Gulf airlines, Norwegian's Dublin bases means a pilot can go from flying London four times a day to flying to New York, rest for a day and fly back the following day. Now without moving.
More than 100 Ryanair pilots joined Norwegian in the last year.
Pilot unrest
Ryanair's CEO, Michael O'Leary, said the company can cancel a week's holiday for its pilots to help with the shortage. This and other statements caused pilots to respond in anger. But the pilot anger is no longer limited to squeezed holidays.
Decades of bad contract terms, widespread use of staffing companies rather than direct employment and forcing crews to pay even for meals and water during flights, has caused widespread crew unrest.
Now all sticky points surface. The right to direct employment, contracts in land of work (see below), satisfactory pay for worked time (pilots and crews are only paid for time in the air) and work contracts with standard working conditions are claims.
O'Leary admitted at the September shareholder's meeting that the company has possibly held the pilots too short in recent times. Now management is forced to firefighting instead of orderly discussions.
Cabin crew dispute
As Ryanair has grown, it has based crews and aircraft on bases around Europe to avoid costs of crew layovers. Crews can return to their home bases after a day's work.
Ryanair has long claimed that all employee contracts fall under Irish jurisdiction and that all labor disputes shall be settled in Irish courts.
Crews at foreign bases have disputed this and a Belgian crew won a European Court of Justice ruling on 14 September that they can pursue legal claims locally.
The ruling can be the beginning to the end for Ryanair's strict anti-union and Irish personnel contracts policy.
Summary
Ryanair is Europe's most profitable airline. It will not be economically in danger by recent setbacks in its employment policy. But the question, which has been lurking for many years, is surfacing:
How long can Ryanair keep its personnel costs at an unprecedented low level.