Subscription Required
By Vincent Valery
Introduction  
Feb. 17, 2020, © Leeham News: JetBlue Airways has come a long way since it started operations in 2000. The airline celebrated its 20th-anniversary last week.
While the US legacy carriers were struggling financially and busy with consolidation, the airline successively expanded. It now generates more revenue than numerous flag carriers around the world.
JetBlue built significant focus city operations outside its main New York–JFK base in Boston, Fort Lauderdale, and Orlando. The carrier profitably grew faster than most competitors in the years after the financial crisis. It also announced the start of trans-Atlantic operations from next year.
The airline has had some resounding successes over the years, notably the introduction of Mint service on US transcontinental flights. However, there have also been strategic failures.
After resisting the usage of ancillary fees, the carrier is aggressively increasing those revenues. Management announced in 2018 a shift towards expanding capacity in the focus cities where the airline has a significant market share.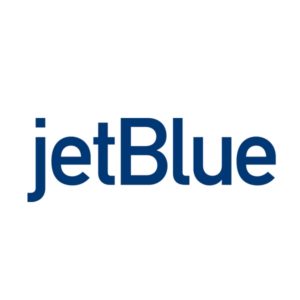 LNA analyzes JetBlue's performance over the years and the rationale behind the latest strategic decisions.
Summary
Succeeding where many others failed;
Some resounding successes;
And strategic failures;
Increasingly looking like a legacy carrier;
Setting itself up for a merger?