By the Leeham News Staff
June 30, 2020, © Leeham News: Fifteen year old aircraft values and leases plunged compared with six month ago, according to the latest analysis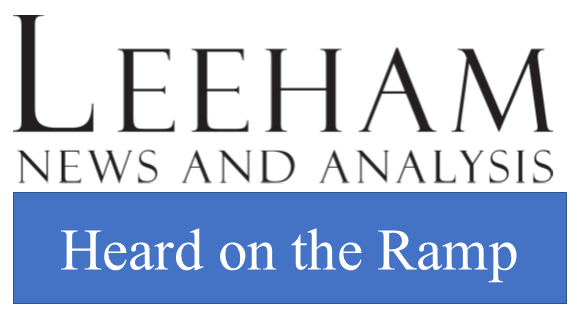 by Ishka.
Ishka is an aircraft appraisal and consultancy.
The aircraft are assumed off lease and immediately available. Mid-life maintenance status is also assumed. Rates and values will continue to decline, Ishka believes. Aircraft on-lease have higher values and lease rates.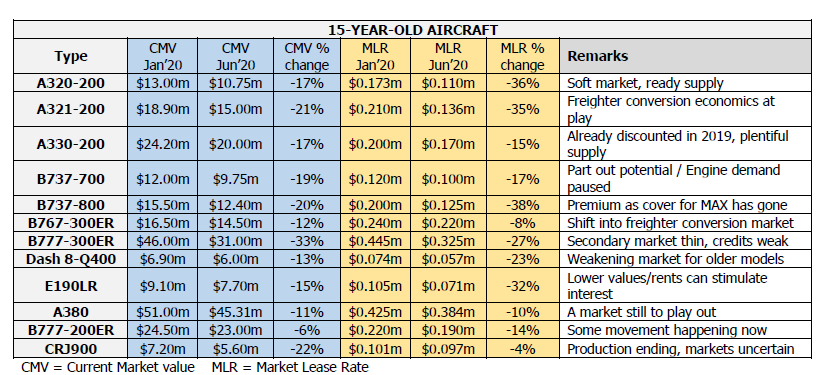 Bankruptcy update
NokScoot, SunExpress and Level Europe joined those carriers filing bankruptcy since LNA's last update.