Update: Ishka advises that its starting comparison point in the chart below should have been January, not July. This changes the rate of value and rent decline appreciably.
Aug. 19, 2020, © Leeham News: Aircraft values and least rental rates for selected 5-year old aircraft fell in a six week period, some dramatically.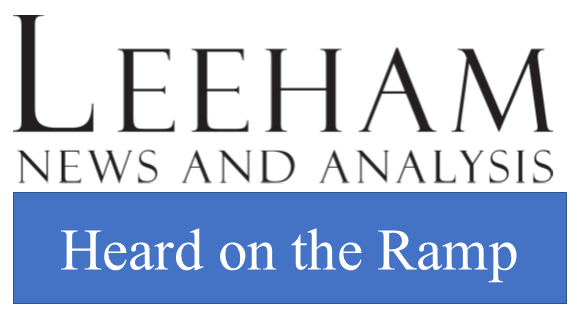 Ishka, a UK-based appraisal firm, estimates that current market values fell between 9% to 25% in the short period.
The Boeing 777-200LRF value fell the least. Values of the Boeing 777-300ER fell the most.
Airbus A330-300 lease rates dropped a staggering 45% in six weeks, Ishka reports—for a 5-year old aircraft.