October 23, 2020, ©. Leeham News: In our series on Hydrogen as an energy store for airliners we look deeper at the safety of a hydrogen airliner.
Do the safety rules for the aircraft or the airport need to be written new or can the existing ones be used with changes?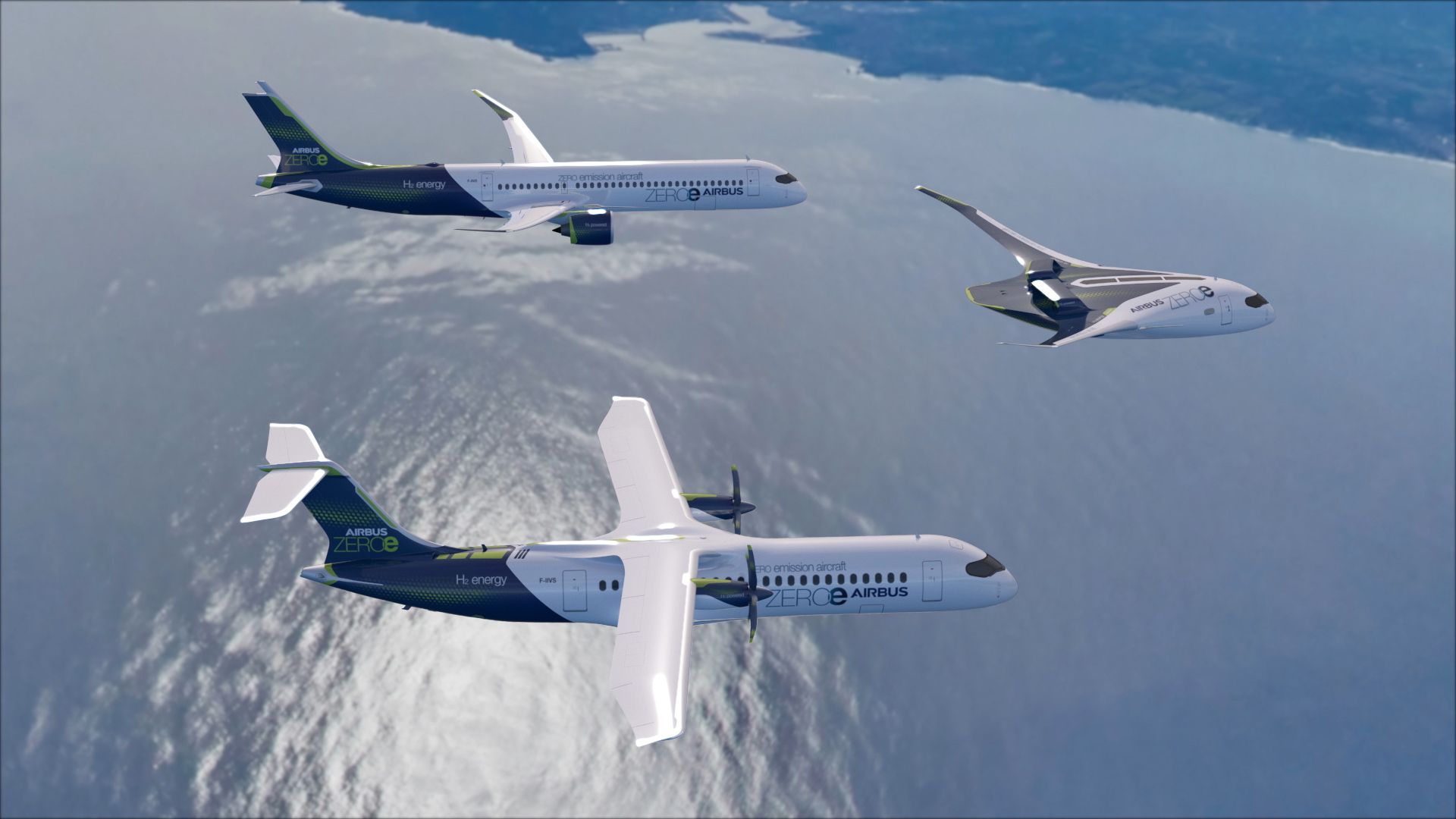 How do you certify hydrogen aircraft and its infrastructure?
We have discussed different technical challenges that confront Airbus and others that embark on hydrogen-fueled aircraft projects.
But technical solutions are only part of the areas that require work. An equally important area is the safety aspects and what rules shall a new hydrogen airliner be designed and certified to?
What are the rules needed for the storage of hydrogen at the airport and the refueling of the aircraft?
A lot can be learned from the car and space launcher industry but it must all be adapted to the air transport situation and the safety level achieved there.
The Airbus Cryoplane study spent considerable effort and time to go through the safety aspects of the aircraft and the infrastructure around it. The goal was to identify any areas that could be showstoppers. Must the certification rules be written new?
After three years of work, where existing certification procedures and airworthiness regulations were assessed, it found the existing rules cover the needed areas.
No new rules need to be written, but the existing ones must be amended/changed as many safety aspects are specific to hydrogen as a fuel and its cryogenic (-253°C) storage state.
There are burn and explosion risks but also the inverse, where the low temperatures of the liquid fuel pose risks as does its heat absorption when it goes from liquid to gas, should a leak develop.
The tanks must be protected from engine disc bursts as a ruptured cryogenic tank can take in oxygen, creating an explosive mixture.
Also, all components of the aircraft that can come in contact with liquid hydrogen must be designed to withstand the low temperatures of the cryogenic fuel.
The rules for the airport storage and filling of fuel must be changed, adapted from the rules from the car and space launcher industry.
Not less safe than a carbon fueled aircraft
The aircraft safety assessment demonstrated that the existing paragraphs of the safety and airworthiness regulations cover the needed areas. Technical solutions and regulations can be adapted to meet at least the same level of safety as for carbon fuels.
Overall, the conclusion was:
Hydrogen poses its specific safety aspects to be considered in design and operation. However, the overall safety level will not be worse than for kerosene aircraft.