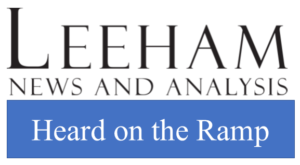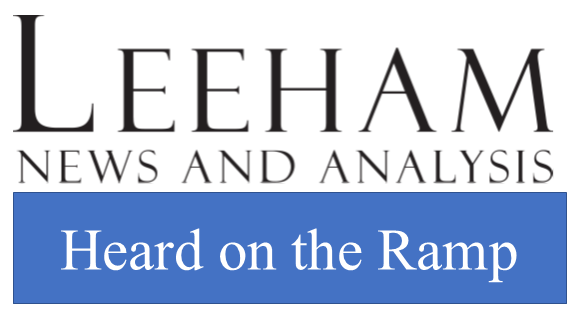 By the Leeham News Team
Aug. 12, 2021, © Leeham News: Lockheed Martin's rebranding of the Airbus A330 MRTT aerial refueling tanker has some competition that already uses the name: LMXT.
LNA's background includes branding. Other than the obvious "LM" means Lockheed Martin, we couldn't see where "XT" comes from.
"XT" is on a lot of cars. The full acronym is on a warehouse management system, solar storage, a solar tube battery and a car charger.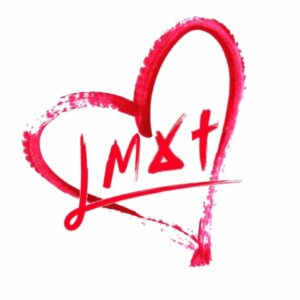 A government in Maryland uses it as shorthand for Legacy Mixed-Use Transit Oriented Zone. It's used for something called Lively Middleclass Xenial Tolerant (we can't figure this one out.)
But our favorite is the acronym stands for Little Mix Tribute Rock Band, a UK group.
LNA can't wait to see the band's logo show up as nose art on the airplane formerly known as the A330 MRTT.
This is truly a gift for Boeing's counter-campaign. The LMXT (the airplane, that is) and Boeing's KC-46A tanker will square off in the US Air Force's KC-Y Bridge Tanker competition for 140-160 orders.