Subscription Required
By Scott Hamilton
Introduction
Nov. 29, 2021, © Leeham News: The goals are admirable and lofty: cut carbon emissions dramatically.
Boeing wants to have its 7-Series airplanes be 100% compatible with Sustainable Aviation Fuel (SAF) by 2030. Whatever Boeing can do, so can Airbus.
Airbus wants to produce the first hydrogen-powered airliner, probably in the 70-seat sector, by 2035.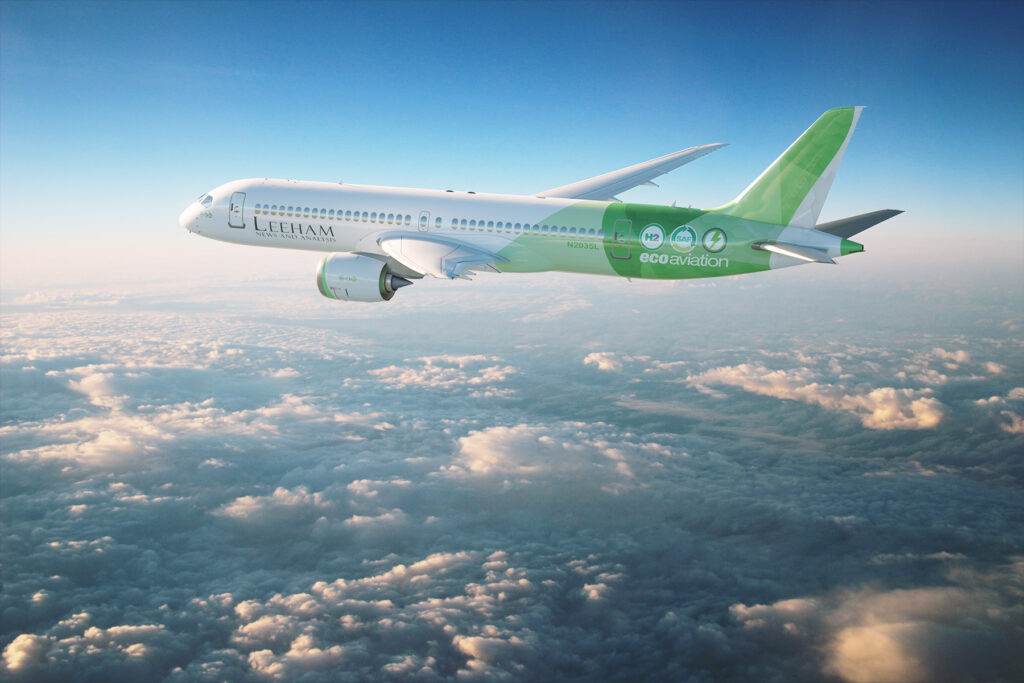 IATA, the International Air Transport Assn. industry trade group, set 2050 at the target for net-zero emissions.
All great ideas. Industry officials understand the challenges and realities. Tim Clark, president of Emirates Airline, minced no words at the IATA AGM in October: Don't make promises you can't keep.
For the pie-in-the-sky crowd, the sheer numbers don't add up. Replacing the thousands of Airbus A320ceos, A330ceos, Boeing 737 NGs, 757s, 767s, 777 Classics, Mitsubishi CRJs, and Embraer E1 jets with their successors—let alone, the successors to the successors—will take decades.
And this doesn't even count replacement of today's turboprops with a successor that doesn't exist, followed by their successors.
Summary
20-year Forecast to 2040 shows about 4,000 single-aisle, mainline jets will remain in service by 2040. The majority of these flying today are older generation aircraft.
There will be about 1,000 twin-aisle jets flying today that will be flying in 2040. These can be expected to be Boeing 787s, Airbus A350s and a small number of A330neos. Each is more environmentally friendly than previous generations.
There will be a handful of four-engine jets flying by 2040, most likely cargo aircraft.
Of the sub-100 seat category, there will be fewer than 300 jets flying in 2040 that are flying today. Some of these will likely be end-of-line CRJs plus late-model, older generation E175-E1s. Deliveries of the latter continue well into this decade because the future of the Embraer E175-E2 is uncertain.