Feb. 7, 2022, © Leeham News: Frontier and Spirit airlines today announced plans to merge. The combination will create the USA's fifth largest carrier and combine the two largest Ultra Low-Cost Carriers (ULCC) in the United States.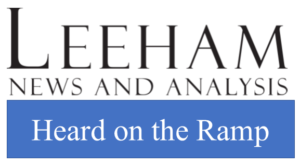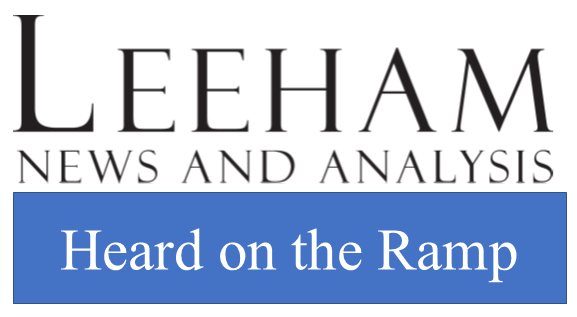 Shareholders of Frontier will own 51.5% of the new company, and seven of the 12 board members will be appointed by Frontier. The largest shareholder is Indigo Partners, whose chairman, Bill Franke, becomes chair of the combined airline. Indigo once was the largest shareholder in Spirit. Indigo sold its shareholdings and Franke resigned from the Spirit board when Indigo bought control of Frontier.
It hasn't been decided what the brand of the new company will be.
Regulatory approvals required
Regulatory approvals are required by the US Department of Justice and the US Department of Transportation. The companies believe that approvals will be forthcoming. Officials tout a projected $1bn in fare savings to the consumer and increased flights on routes where the systems overlap—which is huge, according to maps created for LNA by The Archive.
Spirit and Frontier also touted their growing fleets of Airbus A320neos as a benefit to reducing emissions. Each operates A320ceo aircraft, which are being replaced by the more fuel-efficient neos. The improved fuel efficiency also reduces emissions. The companies have nearly 350 neos on order.