Update, Dec. 21: A story on this topic:
Charleston Post-Courier: a much longer, in-depth piece than its original report linked below.
Original Post:
Boeing has agreed to buy a lot more land in Charleston (SC) to expand its plant there over time.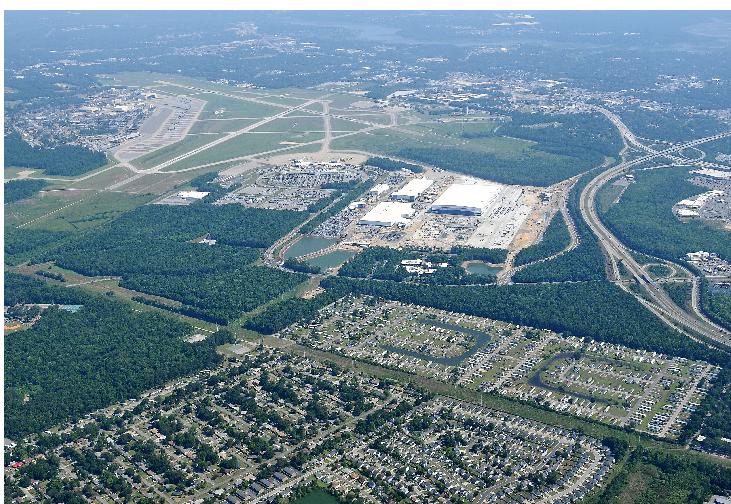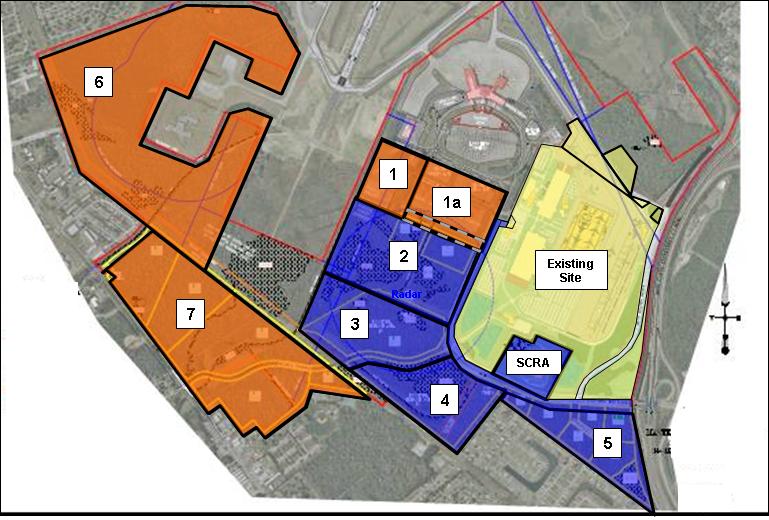 Illustrations via Charleston Post-Courier.
We believe Boeing is preparing to eventually locate new airplane programs in Charleston rather than Washington State. This would be the successor to the 737 MAX, potentially the 777X and we would not be at all surprised to see the 787-10 assembled in Charleston.
The contentious SPEEA negotiations aren't going to help matters. We also believe Washington's strict environmental laws are a factor, which seem on a track to get stricter with the move to clean up Puget Sound to save the fish.
Our estimated timeline is over the next 10-20 years (sooner if the 787-10 is placed in Charleston).
This is entirely our assessment–we can't say we know anything about this. But the old adage is that if it looks like a duck and walks like a duck, then it's a duck. And this sure quacks to us.