By Bjorn Fehrm
November 28, 2017, ©. Leeham Co: Eric Schulz, President of the Civil Aerospace division at Rolls-Royce, has been appointed as the successor of John Leahy, COO-Customers, at Airbus.
Schulz will join Airbus as EVP, Head of Sales, Marketing & Contracts for the Commercial Aircraft business end of January 2018.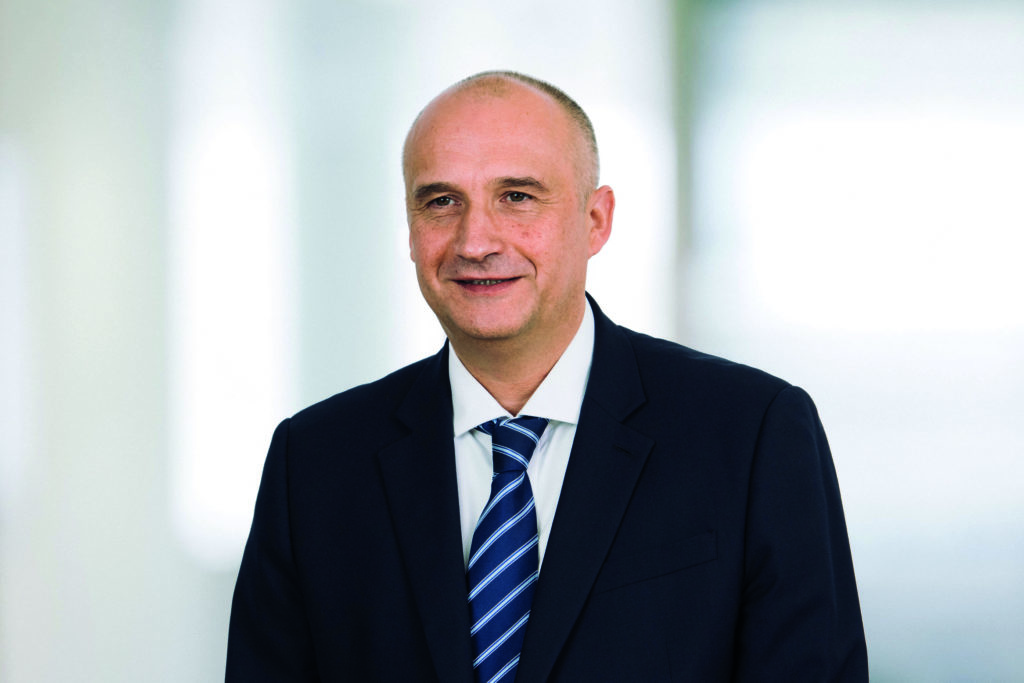 Leahy, also called Mr. Airbus by his customers, is retiring after having sold 16,000 aircraft over 33 years at Airbus. Leahy will stay on until early spring 2018 to help the transition to Schulz.
Schulz has been heading Civil Aerospace at Rolls-Royce since January 2016.  He joined Rolls Royce in February 2010 as Chief Operating Officer of Gas Turbine Services and ran the Civil Large engines business from 2013.
I met Schulz at the Airbus A330neo first flight a month ago, where he headed the Rolls-Royce group. He is a very approachable and I got a good impression after only 10 minutes of discussion, while waiting for the A330neo to taxi in after its first flight.
Schulz is of French origin but speaks perfect English after 10 years in the US. He worked as president for EADS' and Northrop Grumman's EADS Aeroframe company (who successfully sold the Airbus A330 for the US Air Force tanker program, which was overturned on appeal by Boeing) and then president of Goodrich Actuation Systems until joining Rolls-Royce in 2010.
Schulz is now going full circle, as his first job after Masters Degrees at the Ecole d'Ingenieurs of Geneva and ESTA Engineering and Technology School (Paris), was at Airbus (then Aerospatiale).