By Bjorn Fehrm
Subscription Required
Introduction
June 28, 2017, © Leeham News: Airbus has published more information about the A350-900ULR Singapore Airlines will get after the summer.
The new A350-900 Airport Planning Guide from Airbus shows the A350-900ULR has a deactivated forward Cargo compartment. It's good for the performance of the aircraft. We explain why.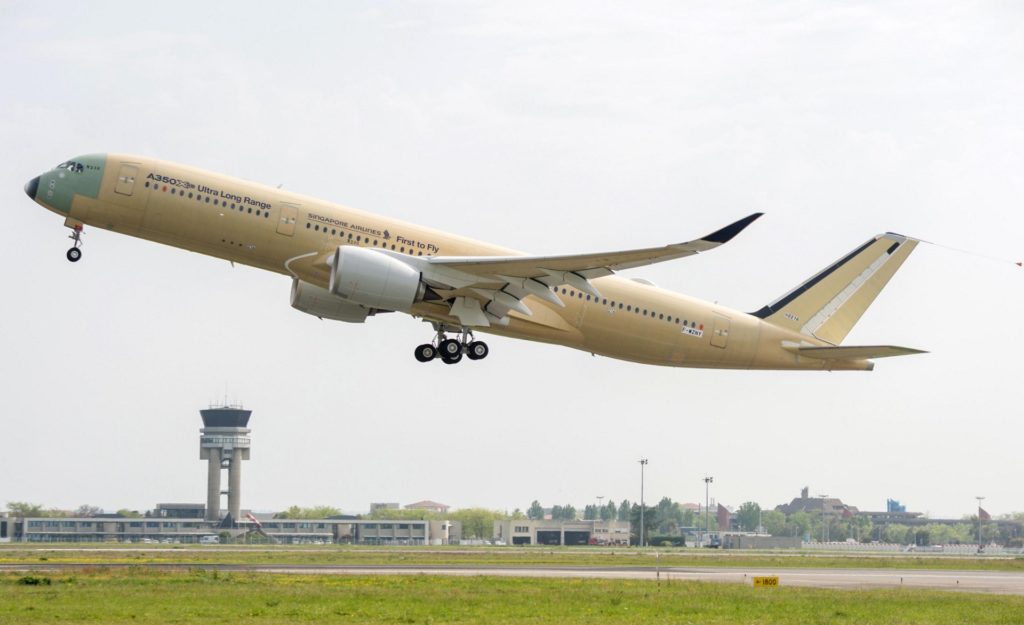 Summary:
For a ULR aircraft, the carry of cargo is an exception.
The standard A350-900 has cargo bays with 36 LD3 positions. On the A350-900ULR only a few would be used.
Airbus, therefore, decided to run with only one cargo hold, by it gaining performance on the ULR missions.
To read the rest of the article Login or Subscribe today.