By Bjorn Fehrm
Subscription Required
Introduction
November 22, 2018, © Leeham News.: Delta and Airbus announced Friday; Delta will increase its A330-900 order from 25 to 35 aircraft and push out 10 ordered A350-900 five years, to 2025-2026.
Why this change for Delta? Can the 10 added A330-900 replace the planned A350-900? If so, will other airlines do the same?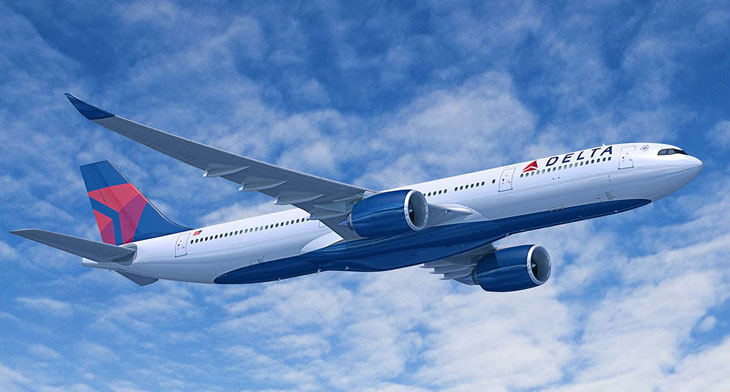 Summary:
Delta is a large operator of A330. With the new order, it will grow to 60 aircraft in the next five years. Through its Delta TechOps operation, it has achieved low operating costs for the A330.
In its 251t version available from 2020, the A330-900 can cover most of Delta's Asian destinations.
The A350-900 is now a sub-fleet of 15 aircraft until 2025. It will be reserved for Delta's longest Asian destinations and where higher capacity is needed.
To read the rest of the article Login or Subscribe today.