To what level can Boeing's remaining cash cow, the 787, pay the company bills?
By Bjorn Fehrm
Subscription Required
Introduction
January 9, 2020, © Leeham News: What a difference a decade made. In January 2010, the Boeing 787 Dreamliner had just made its much delayed first flight and its crisis was at its deepest. The aircraft would soon be more than three years late and its costs had more than doubled. One questioned if it would ever be a profitable program and how deep this money pit would drag Boeing?
Today, 10 years later, the 787 is Boeing Commercial Airplane's sole cash cow, with a 737 MAX which can't be delivered, the 777 in difficult migration to 777X and the 767 freighters just hanging in there profitability-wise.
But how profitable is the 787, eight years after its first delivery and coming from very red numbers? We look behind Boeing's accounting rules to find how much of the company bills can be paid by Dreamliner profits when other programs can't contribute.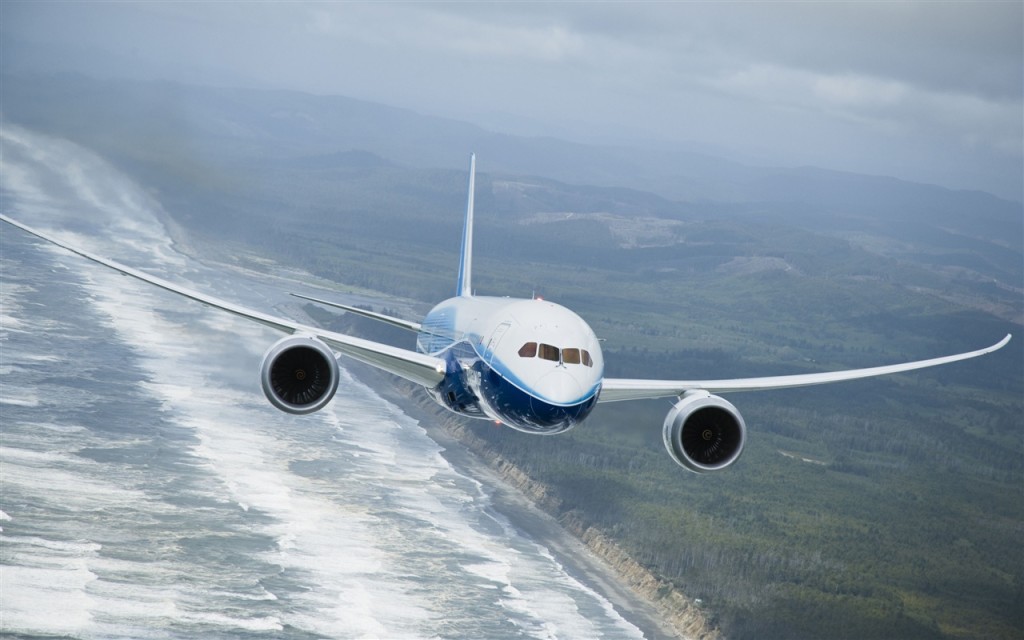 Summary:
Boeing uses US Program Accounting rules that allow production cost swings to be shuffled between the beginning and the end of an aircraft program.
This presents nice quarterly profits in the program's early days when there are actual losses but it comes around making mature aircraft programs less profitable than programs using international accounting rules where profits are calculated for each delivered aircraft (Unit based accounting).
We go behind the Boeing quarterly figures to analyze how profitable the Dreamliner is over the next years, now when it needs to shoulder the cash cow mission for a wounded company.
To read the rest of the article Login or Subscribe today.