Feb. 13, 2020, © Leeham News: A Seattle law firm filed what is believed to be the first lawsuit over the Boeing 737 MAX crisis in King County Superior Court.
King County includes Seattle and Renton, where Boeing's Commercial Airplanes division is headquartered.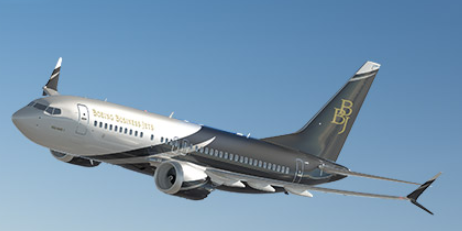 Lane Powell PC filed the lawsuit (20-2-04003-7) naming The Boeing Co. and BCA as defendants. The plaintiffs are two special purpose companies (SPC) that own two 737-8-based MAX BBJs (business jets.) This is believed to be the first BBJ owners to file suit against Boeing.
Seeks to return the airplanes
The 44-page complaint asks the court to allow the SPCs to return the BBJs to Boeing. One was delivered in November 2018, shortly after the first MAX accident, Lion Air JT610, happened in Indonesia. The second was delivered in January 2019. The second MAX accident, Ethiopian Airlines ET302, happened two months later. Three days after this, the Federal Aviation Administration grounded the MAX. The BBJs have been grounded along with the world's airline MAX fleet.
The plaintiffs, F & L Aviation IV and  Brilliant Aviation Ltd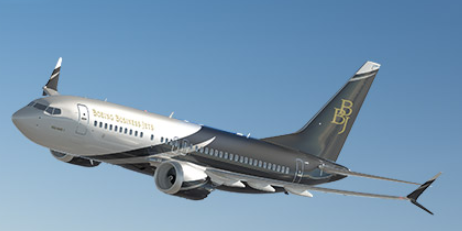 , claimed they would not have ordered the airplanes had they known MCAS existed and fundamental changes were designed into the airplane. They relied on Boeing assurances that the MAX was virtually identical to the 737 NG, not requiring additional training or have significantly different flight characteristics.
The lawsuit claims fraud, material misrepresentation of fact and breach of contract. It also claims violation of the Washington consumer protection act and product liability of the Washington Product Liability Act.
It seeks to void the purchase agreement and refund of all payments, plus damages and legal fees.