By the Leeham News Staff
Sept. 22, 2020, © Leeham News: Ishka, the UK-based appraisal and consultancy firm, Thursday published its update of values and rents for 5-year old, twin-aisle aircraft. After a significant reduction since the beginning of the year, lease rates seem to be stabilizing.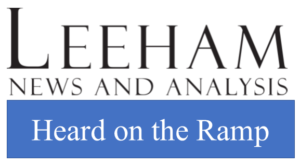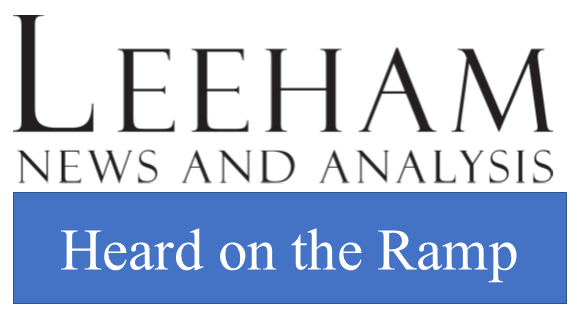 Twin-aisle Current Market Values and Lease Rates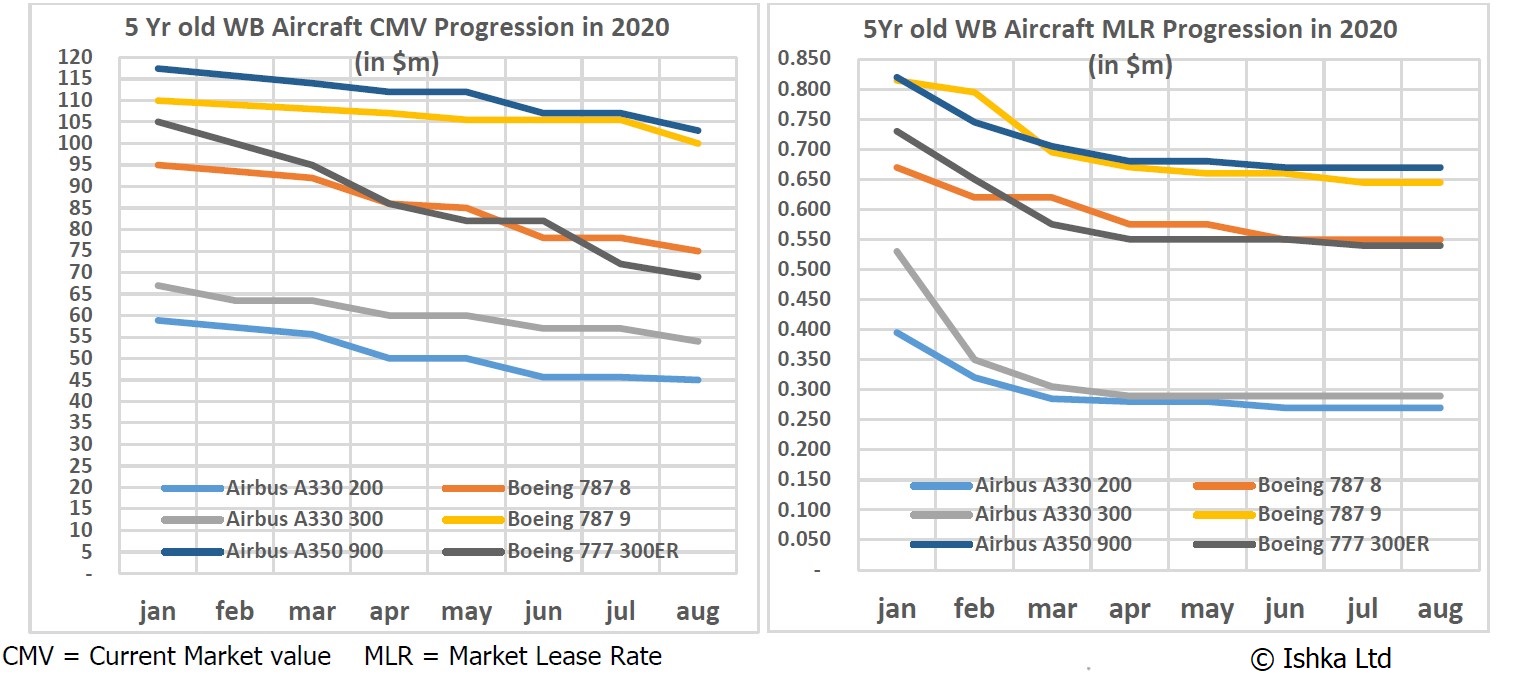 Ishka estimates that the current market value of 5-year old aircraft dipped slightly in August compared with July.
The above charts indicate three price groups in the Market Value and Leasing markets:
A350-900 and 787-9, $100m CMV and $650k MLR;
787-8 and 777-300ER, $70-75m CMV and $550k MLR;
A330-200 and A330-300, below $45-55m CMV and below $300k MLR .
One should though note that there aren't many ongoing transactions in the market.
More production rate cuts?
OEMs already announced significant production rate cuts in the aftermath of the COVID-19 pandemic. The A320 production line currently runs at 40 per month, while Boeing is allegedly producing 737s at a rate of seven per month. The 787 is down to six per month, the A350 five, and the A330 and 777 are at two each.
In a research report covering Spirit Aerosystems, Cowen Inc. outlines the risk of further 787 and 737 MAX rate cuts in future years. For the 737 MAX, it would mean a longer period at a very low production rate to prioritize the delivery of already-built airframes. With lingering long-haul travel restrictions, airlines will not want to take delivery of newer long-haul aircraft such as the 787. The exception would be for cases where they already made sizable pre-delivery payments.
With lower production rates for longer, suppliers such as Spirit Aerosystems will take commensurably more time to generate positive cash flows.
737 MAX Safety
LNA's paywall analysis about why the Boeing 737 MAX will be safe when recertified is now open to all readers.