By the Leeham News Team
Apr. 27, 2021, © Leeham News: Etihad Airways' CEO Tony Douglas announced that the carrier would be grounding its A380 fleet indefinitely and retire its 19 777-300ERs by the end of 2021.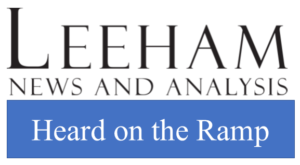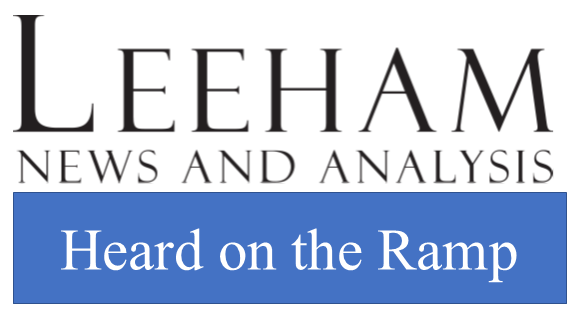 The Abu Dhabi carrier has become the latest to terminate A380 operations. Etihad took 10 Superjumbos over 2014-2017, which featured "The Residence" seat. After the aggressive and luxury expansion of the early 2010s, transformation towards increasing efficiency is the order of the day.
The carrier intends to retire its 777-300ER a little more than a year after announcing a sale and leaseback transaction with Altavair and KKR. LNA does not know whether Etihad could terminate the leases early and whether there were penalties associated with the move.
The move will add another 19 777-300ERs on the market looking for a new home. There are currently large numbers of 777-300ERs coming off lease.
Still an oversized order book
Below is how Etihad's in-operation fleet looks after accounting for the retirement announcements: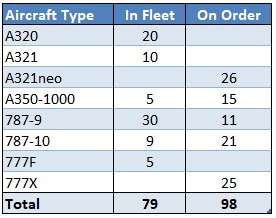 The Abu Dhabi carrier would still have more aircraft on order than in service.
The Dreamliner and the A350-1000 will form the backbones of the carrier's long-haul fleet. Etihad will finally activate its five A350-1000s after two years of storage. There were rumors the airline might never operate them.
As of earlier this year, the carrier hadn't finalized the A350-1000 delivery timelines with Airbus. Etihad should receive its first A321neo in 2022.
Two major question marks
Tony Douglas remained coy on the 777X prospects. After committing to A350-1000 operations, LNA is even more skeptical Etihad will operate the 777X. Adding such aircraft would be in plain contradiction with the carrier's transformation plan, including a reduction in aircraft families. LNA believes the airline is too small to justify operating three twin-aisle passenger aircraft families.
The 777X order could be a bargaining chip for more 787 orders or a new aircraft, should Boeing decide to launch it. Etihad is doing an eco-demonstrator program with Boeing using one of its Dreamliner.
Etihad did not disclose plans for its 777F fleet. Since it committed to the A350-1000, the A350F could be a prime candidate to replace the freighter fleet should Airbus launch the type. The A350F would allow Etihad to stick with two aircraft families and keep a dedicated freighter fleet.