By the Leeham News Team
May 4, 2021, © Leeham News: Annual reports from some Chinese airlines give an indication when Boeing can expect to resume deliveries of the 737 MAX there.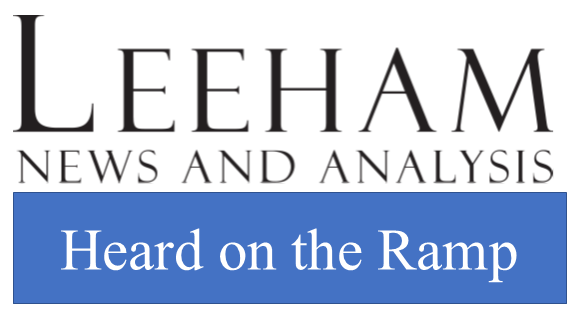 China Southern's report issued this week indicates 48 MAXes will be delivered next year. Another 44 are shown to be delivered the following year. This compares with five A320 series this year and none next year. Only 15 A320s were delivered in 2020.
Five 787s and one 777s are scheduled for delivery to China Southern this year. Four A350s are scheduled for delivery this year and next.
Air China's Annual Report shows no 737s scheduled for delivery. Boeing's Unfilled Orders chart doesn't show any orders for this model in the Identified order list. Only one 787 is identified in backlog. The Air China annual report doesn't show its delivery through 2023.
However, the annual report shows Air China receiving 48 A320 series this year and eight next year. It also shows five A350s this year, eight next year and five in 2023.
China Eastern is not listed in the Boeing backlog for any aircraft type. But the carrier's annual report shows 46 MAXes entering service in 2023. There will be 27 A320s coming this year and 34 next year. Five 787s are due this year. Four and eight A350s will enter service this year and next. The conclusion: these MAXes are some of the 703 Unidentified orders for the 737.
COMAC's C919 is shown in some data bases as scheduled for the first delivery to China Eastern in 2021 and Air China and China Southern in 2022. China Eastern shows one C919 scheduled for introduction this year and two in each of 2022 and 2023. China Southern doesn't show any C919 deliveries through 2023.