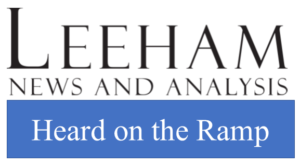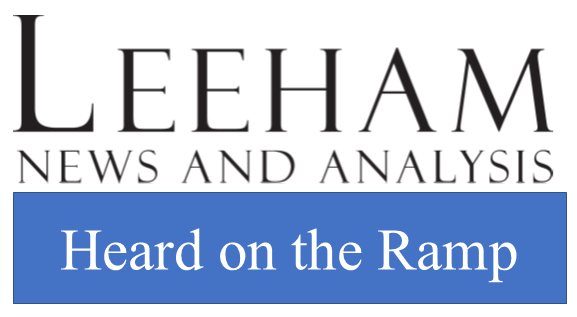 Feb. 24, 2022, © Leeham News: The invasion by Russia into Ukraine could shut down commercial aviation production, a supply chain consultant expert predicted earlier this month.
Kevin Michaels, managing director of AeroDynamic Advisory, a supply-chain consulting firm, warned at a supplier conference Feb. 8 that Russian President Vladimir Putin "could shut down the commercial aerospace business if he chose to do so."
Russia is world's biggest producer
"Why? Because a company named VSMPO is the world's biggest titanium producer," Michaels noted. "It's hard to get accurate numbers. I dug some out of our archives when we last did this in 2010. At that time, VSMPO had a 35% share of aerospace titanium consumption. According to The Air Current, they provide 35% of Boeing's titanium, 65% of Airbus, and 100% of Embraer. They're not very big in engines, but they are supercritical and by the way, Boeing's forgings in landing gear come in a joint venture with VSMPO in Russia. That makes the landing gear for the 787 and 777X."
Michaels said that titanium is manufactured either from titanium scraps or a sponge. He said that the last US producer of sponges shut down during the COVID crisis.
"We now have no domestic titanium sponge supply," Michaels said. Japan stepped into the breach, he said but the other sponge suppliers are China, Kazakhstan, and Russia.
Boeing previously said it was making advance purchases of titanium. Airbus told LNA today in an email that "geopolitical risks are integrated into our titanium sourcing policies. We are therefore protected in the short/medium term.
"The exposure is a mix of Airbus direct sourcing from Russian titanium supplier VSMPO as well as indirect sourcing (through our Tier 1 suppliers). We are closely monitoring the situation with our suppliers."
No action yet
Michaels told LNA today that as far as he knows, neither Russia nor the US has placed any sanctions on titanium. Richard Aboulafia, also of AeroDynamic Advisory, told LNA that "Russia's value-added economy is miserable. All they offer the world is raw materials. So, yes, they could damage civil aero but they'd be gravely damaging the only successful part of their economy."