Airbus has confirmed to us the planned EIS of the A320neo family. The company initially announced only that the A320neo would enter service in the Spring of 2016. A spokesman confirmed our estimates of the family's EIS:
A320 EIS: Spring 2016
A321 EIS: 4Q2016
A319 EIS: Spring 2017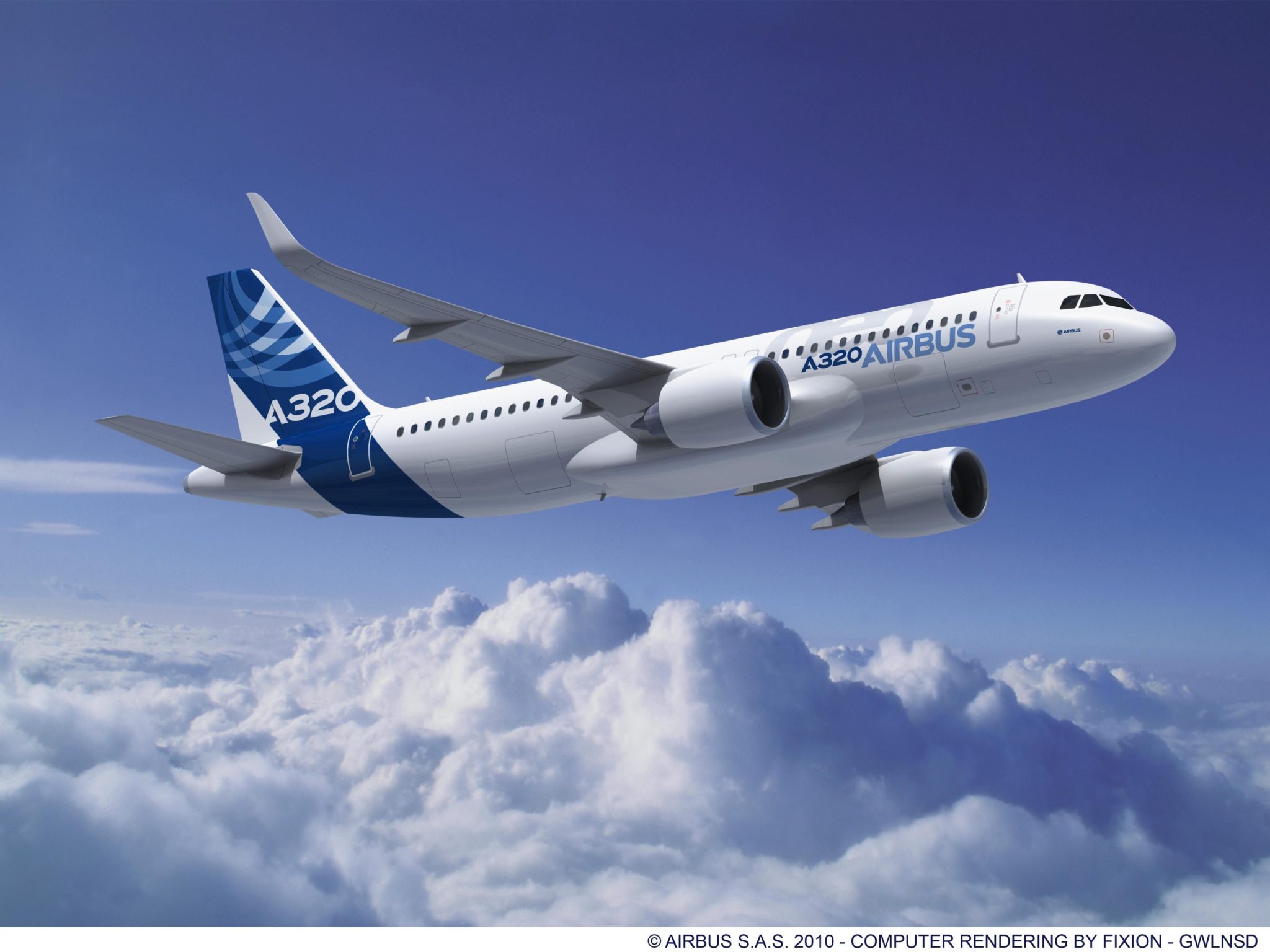 A320neo with P&W Geared Turbo Fan engines. Airbus rendering.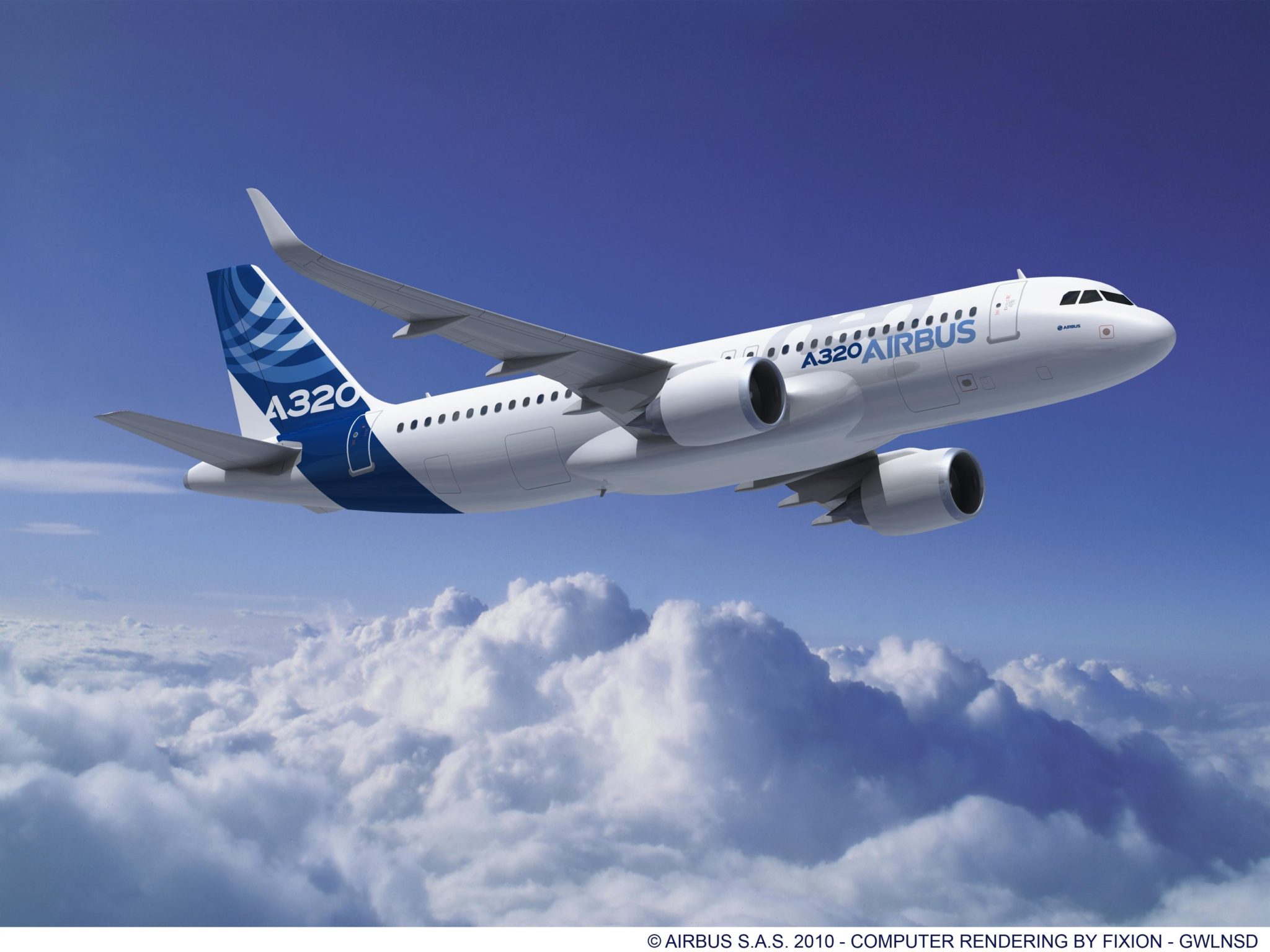 A320neo with CFM LEAP-X engines. The LEAP-X is slightly shorter and has a slight smaller diameter than the GTF. Airbus rendering.
Airbus' John Leahy, COO-Customers, told FlightGlobal today that the launch of the NEO kills the business case for Bombardier's CSeries. We don't agree. We believe the CS300 will have a significant advantage over the A319neo and the CS100 is superior to the A318.
As for NEO compared with the Boeing 737, Boeing previously suggested there is only a 3%-4% operating cost difference between NEO and the 737NG. We also disagree. We believe the A319neo has a significant advantage over the 737-700W and the A320neo is marginally better than the 737-800W.
We'll have more to say about this next week.