Back to work:
Airbus flight tests reveal that its Sharklet is one-half percent better on long-range operations than had been forecast.
.
The company revealed that the A320 Sharklet 4% better fuel burn than the current airplane on long-range flight tests, vs. the 3.5% forecast. EIS is next month.
.
The company also had the maiden flight of the A319 Sharklet on November 23. EIS is second quarter 2013.
.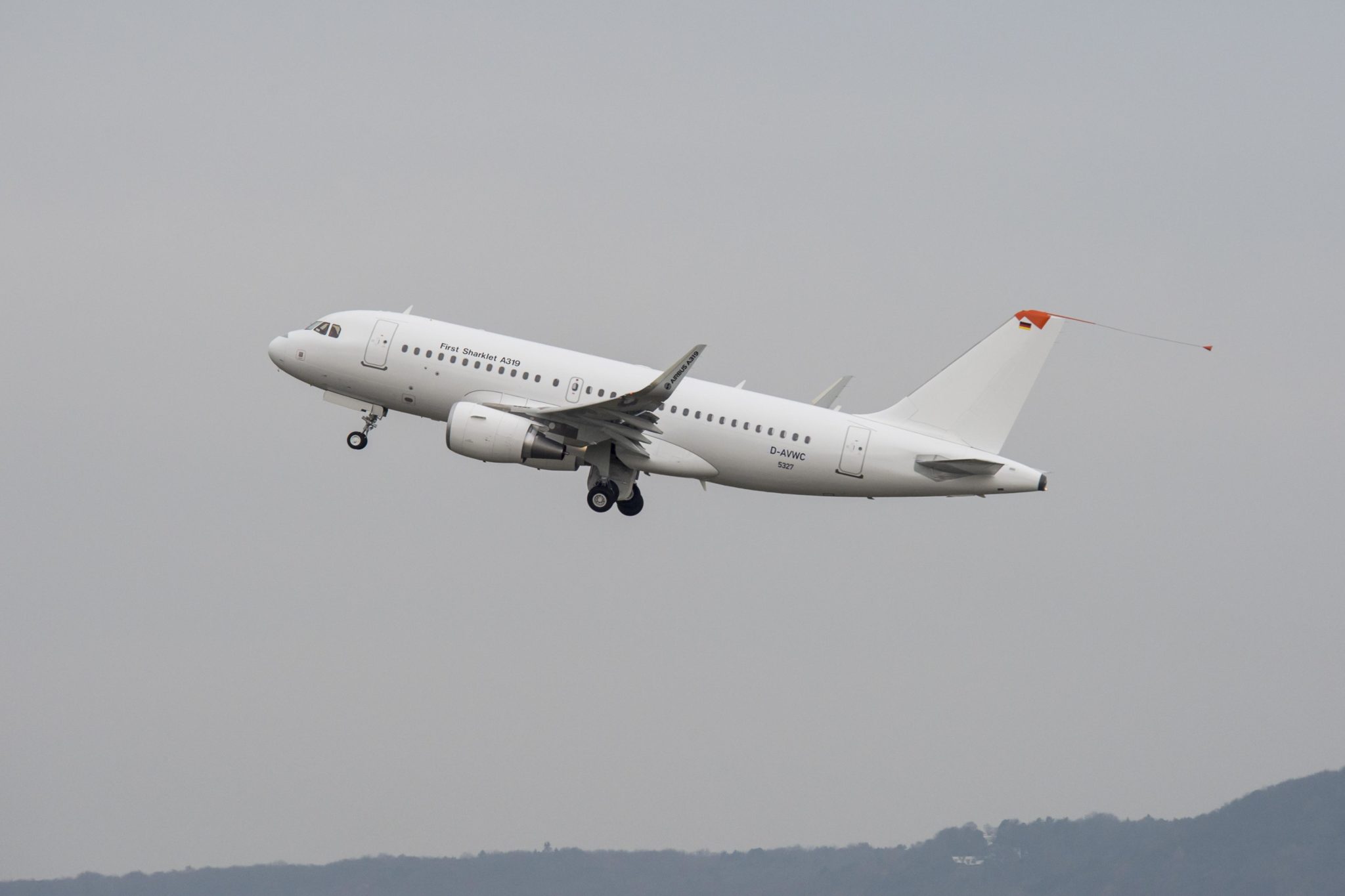 Airbus Photo
.
Emirates and A350-1000:
Aviation Week has
this piece
about the A350-1000 and Emirates Airlines. We've also been told the aircraft is overweight at this stage and field performance is a concern, we're confident Airbus will be able to address the issues. (We'd note that field performance for the Boeing 737 MAX has also been a concern, but we also believe Boeing will overcome this. The point is that weight and performance are also concerns of new airplane programs, including the Boeing 787 and 747-8.)
.
EasyJet looks at Airbus, Boeing, Bombardier
: easyJet
is considering all three OEMs
for its next round of aircraft, considering the A320, the 737 and the CSeries.