We've finished our Svalbard trip, the first leg of a multi-stop venture. We've taken nearly 300 photos and it will take some time to sort through these. Below are some we took with our handy dandy Blackberry.
Before getting to those, we have some random thoughts about the scores of emails awaiting us when we got back into signal.
We saw an article in which Airbus' John Leahy remarked he has an A350 in the works with derated engines to more closely compete with the Boeing 787-10 on economics and range. We'd been hearing since March about another version of the A350, but hadn't nailed down information. Now that it is out there, we'll tackle this when we are back.
Boeing briefed the 777-8X and 9X at the Paris Air Show, but only talked about an 8X with a 9,400nm range. We have on tape comments from Mike Bair that Boeing will offer a lighter weight 8X with an 8,400nm range to more closely compete with the A350-1000. We'll follow up with this when we are back.
Bombardier delayed first flight of the CSeries to late July. We got tipped about this just before we left from one of our more astute readers but couldn't confirm it. Another one for follow-up.
We're back July 10 but probably won't post anything of substance for a few days later.
Now to some early Svalbard photos.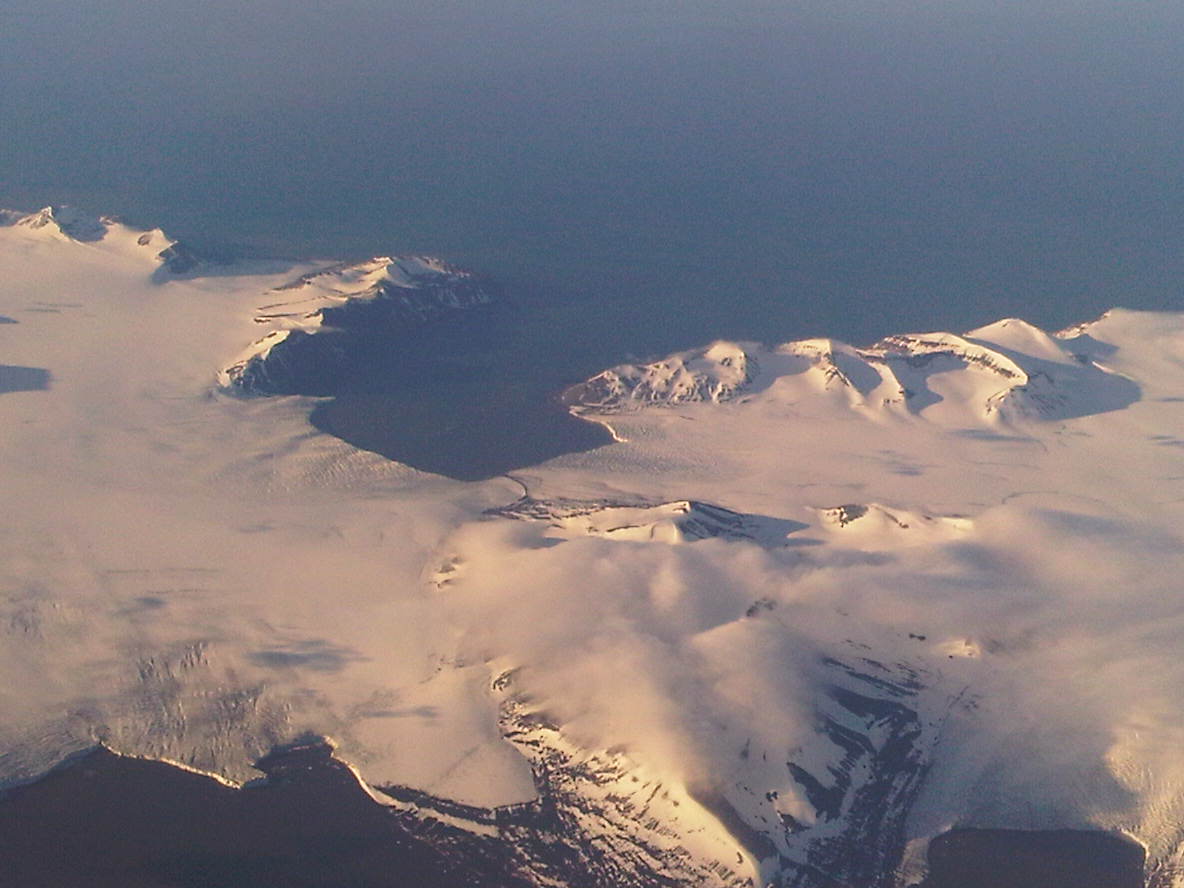 At cruising altitude on SAS: Our first look at Svalbard: it is midnight.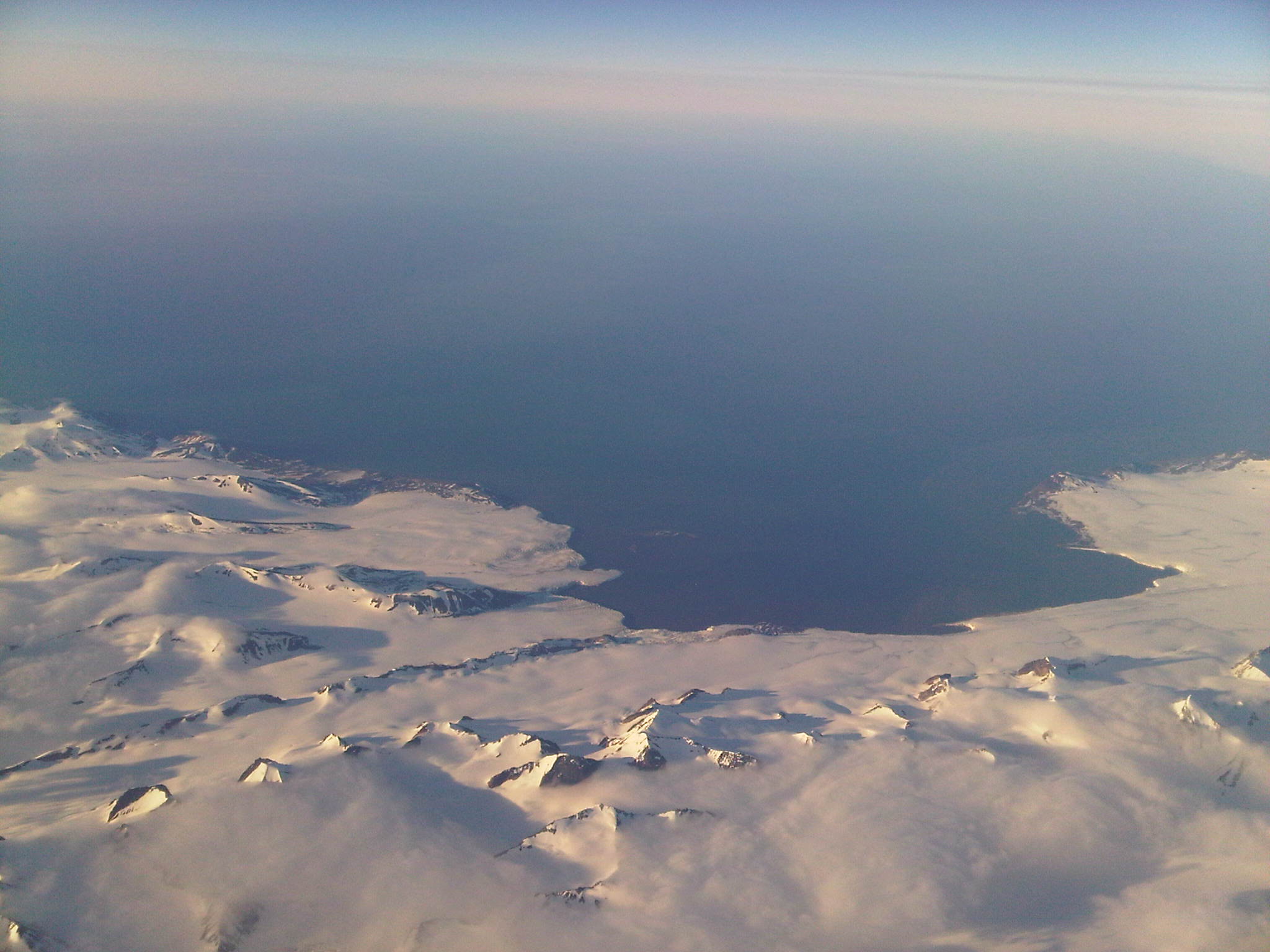 Another Midnight Sun shot.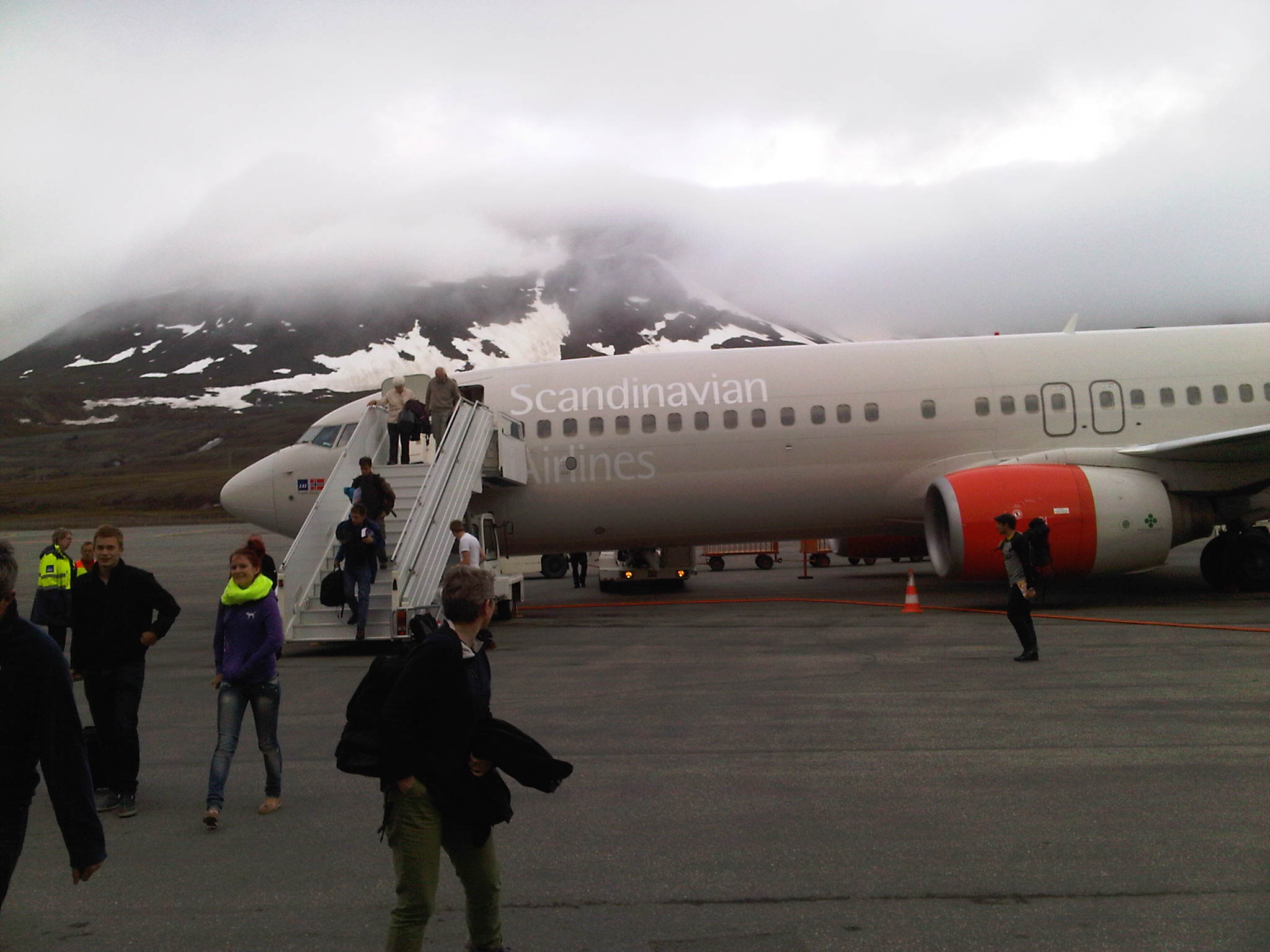 Deplaning at Longyearbyen at 12:30am. The sky was as gray as the SAS livery.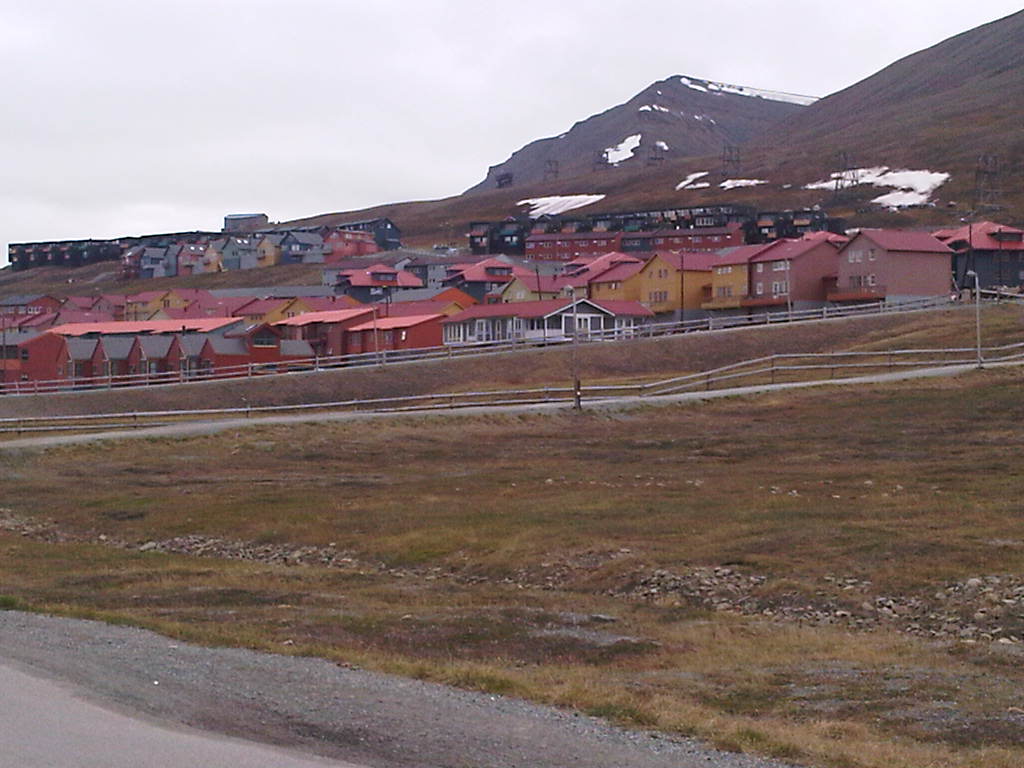 The town of Longyearbyen.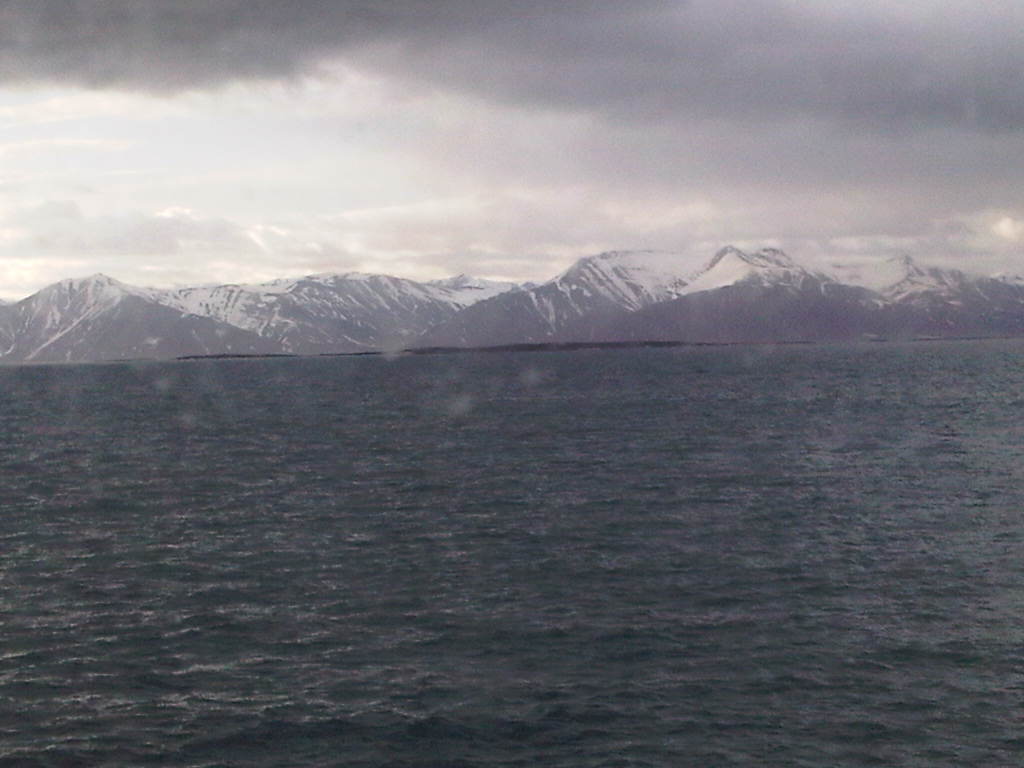 Underway, mountains of Svalbard (with rain on the camera lens).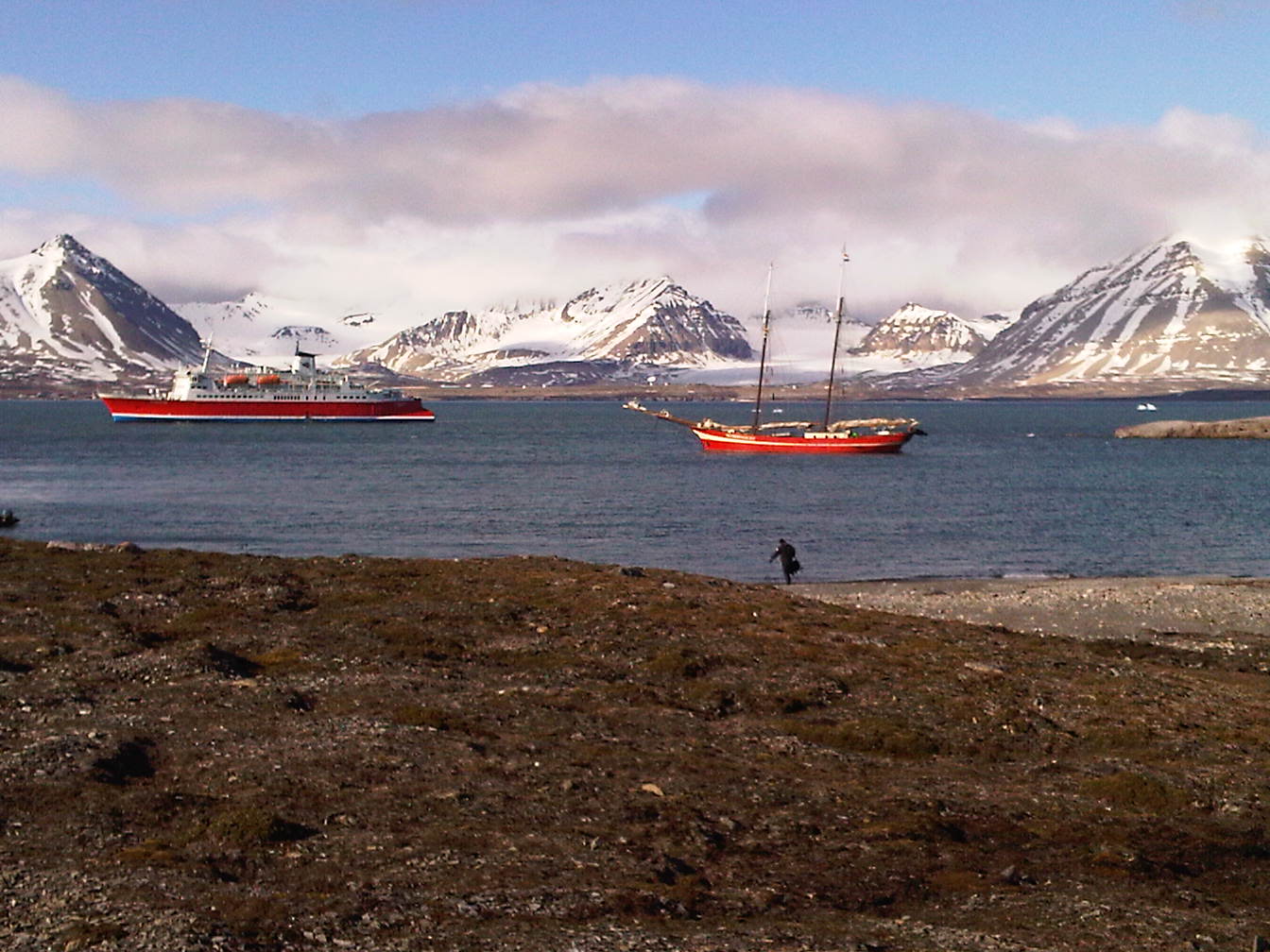 Two cruise ships; ours is on the left. From the ghost settlement of Ny London ("New" London), which was a marble mining community. The marble turned out to be low grade and mining ceased after a few years.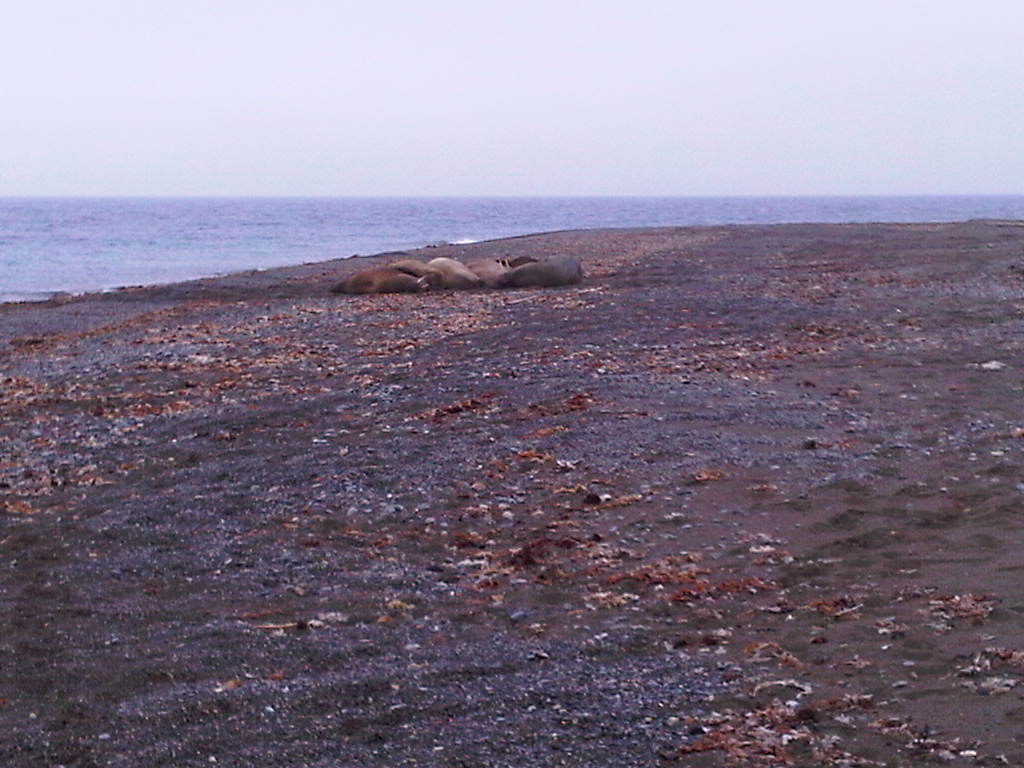 Walruses. Better pictures to come at a future date.