FedEx took delivery of its first Boeing 767-300ERF yesterday.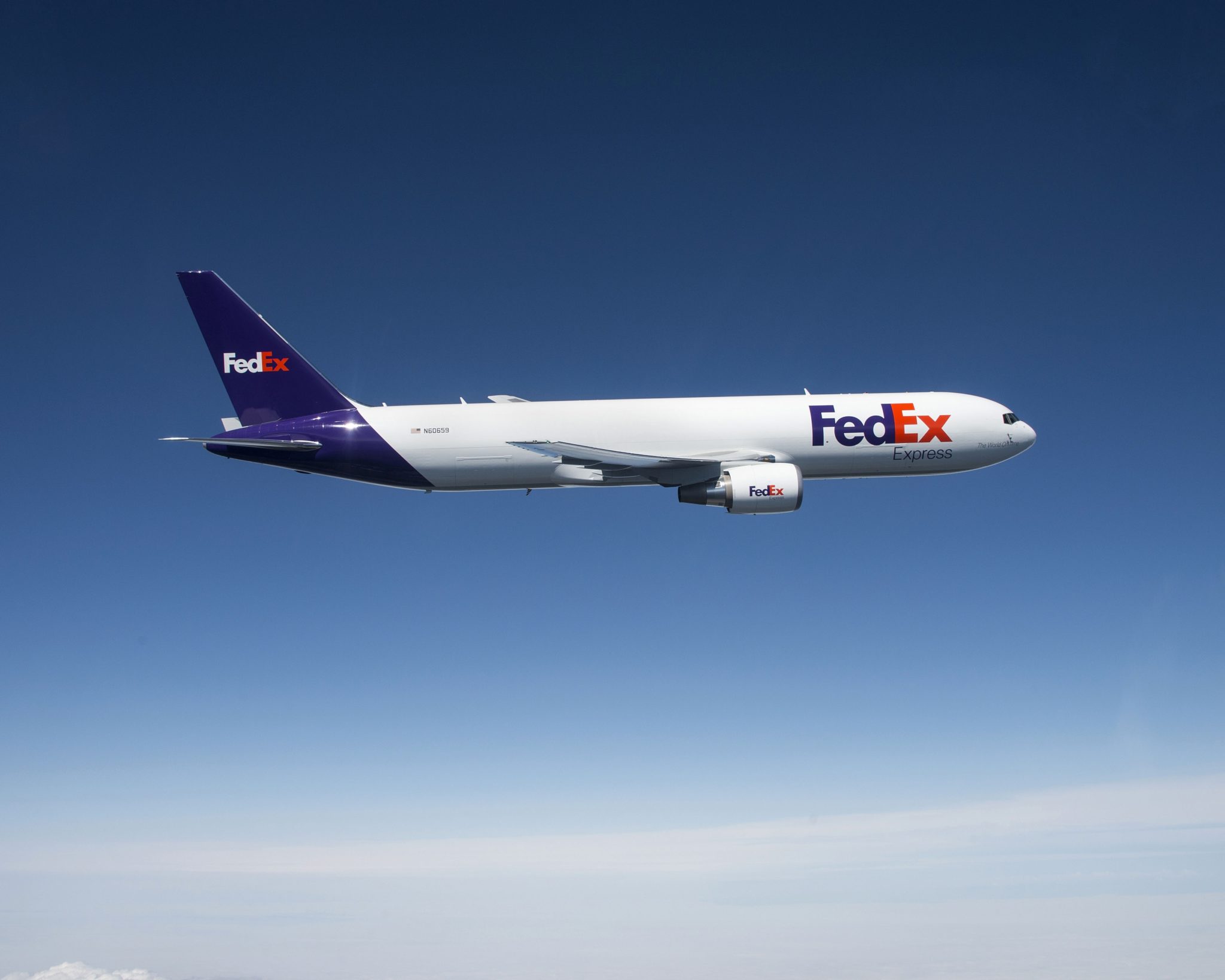 Boeing Photo
As we reported way back on June 16, our market intelligence tells us FDX is lined up to become the first commercial customers of the 767-2C, the new platform on which the KC-46A tanker is based. The 767-2C is about six feet longer (165 ft 6 in) than the 767-200ER (159 ft 2 in) on which the 2C is based but shorter than the -300ER.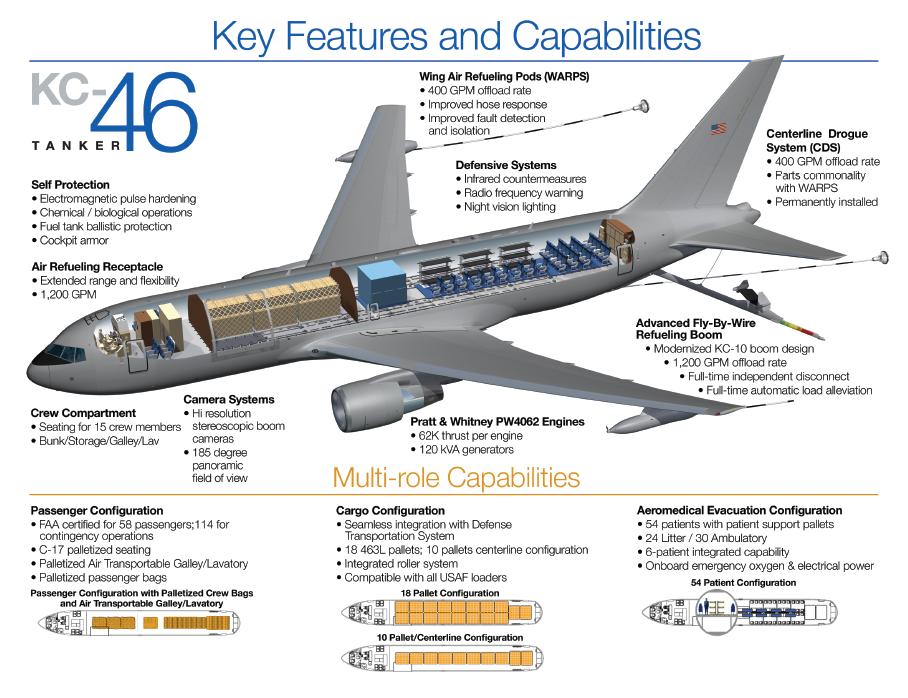 Boeing rendering
Separately:
Aspire Aviation has a long analysis of the DOJ lawsuit against the American Airlines-US Airways merger that further decimates the heart of the case.