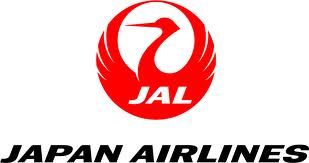 Airbus scored a big breakthrough October 7 (Tokyo time) when Japan Airlines announced an order for 18 A350-900s, 13 -1000s and options for 25 more.
This is a huge win for Airbus and a big blow to Boeing's decades-long wide-body monopoly in Japan.
*******************************************************************
Update, 06:15 am PDT: Here are a couple of stories about the order.
Reuters: Airbus clinches landmark deal.
CNBC: Deal shows loyalty fading fast
Reuters: Airbus sees JAL deal spurring R&D in Japan
AP via Seattle Times: JAL says deal unrelated to 787 woes
Reuters, 0800 PDT: 787 woes did contribute to JAL Airbus purchase, says Boeing exec
********************************************************************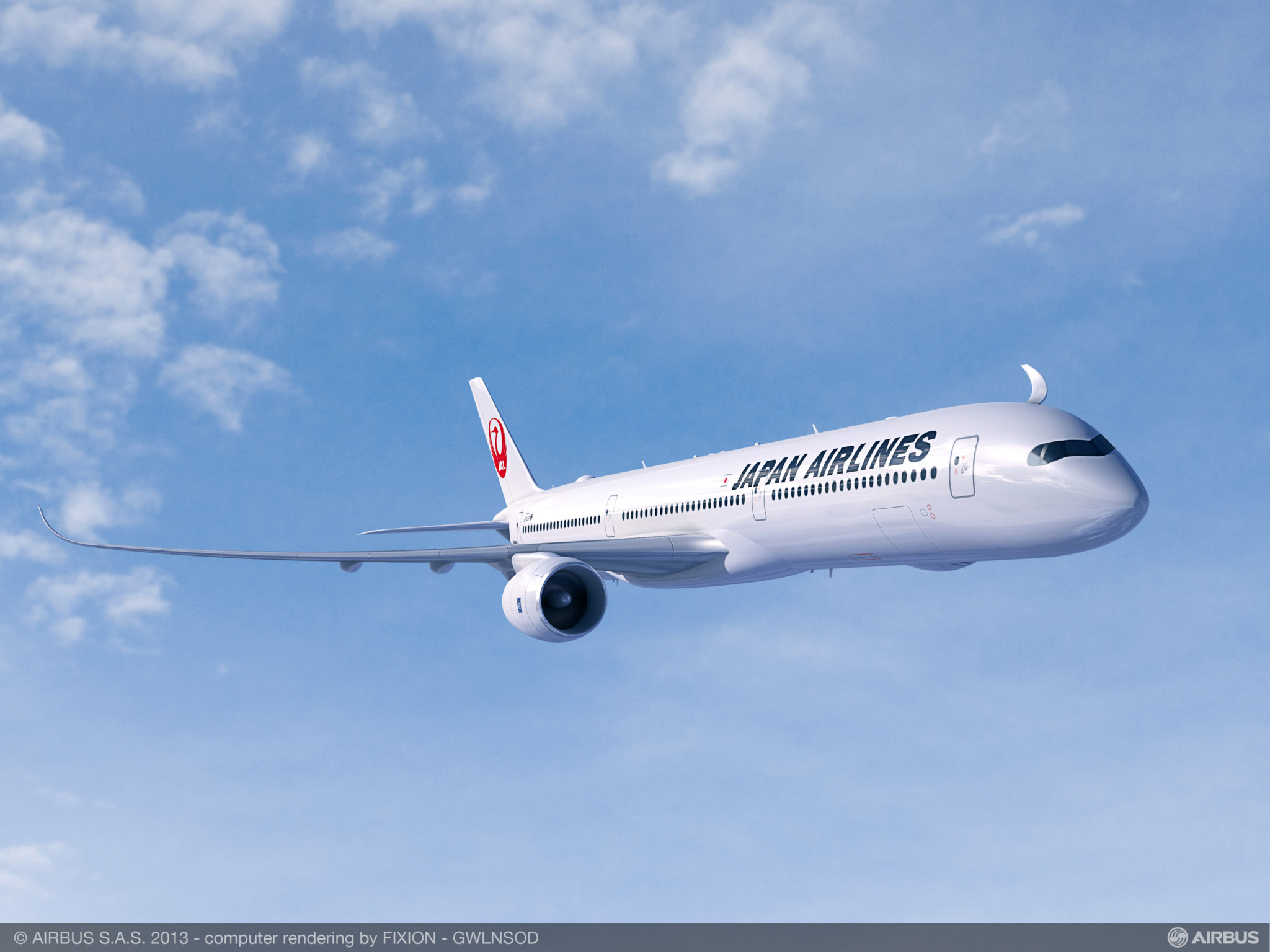 JAL, and its rival, All Nippon Airways, had been reported nearly a year ago giving serious thought to ordering the A350 as a way to diversify its reliance on The Boeing Co., long the exclusive supplier for wide-body aircraft at the two carriers.
The lengthy delays for the 787, followed by the 3 1/2 month grounding earlier this year, are widely believed to be behind the consideration to buy the A350. John Leahy, COO-Customers, told us in advance of the Paris Air Show that he did not expect orders to be announced at the international event (and they weren't) but he hoped to conclude something before the end of the year.
Boeing has a deep relationship with Japan and its international carriers. Japan provided around US$2bn in financing to the so-called Japanese Heavies to help fund their participation in the 787. It was suggested, but never confirmed, that Boeing might build the 777X wings in Japan to snare orders and keep Airbus from winning an A350 deal.
Relationships mean everything in Japan, and the strong one between Boeing, the government and the airlines combined to make Airbus a miniscule player there. Fear of offending the Japanese is why Airbus and the European Union didn't include the government's funding of the Heavies for the 787 in the bitter international trade dispute between the EU and the United States.