Subscription Required
By Bjorn Fehrm
Introduction
January 17, 2017, © Leeham Co.: Boeing has given its sales team the "authority to offer" the 737 MAX 10. The aircraft is a stretched version of the 737 MAX 9, designed to compete more successfully with Airbus A321neo.
Boeing worked on the variant for the last year. It started off as a more ambitious change over the 737 MAX 9, but it turned out too expensive and would have taken too long to get to market. The variant that Boeing now offers to airlines is a simple stretch of the 737 MAX 9.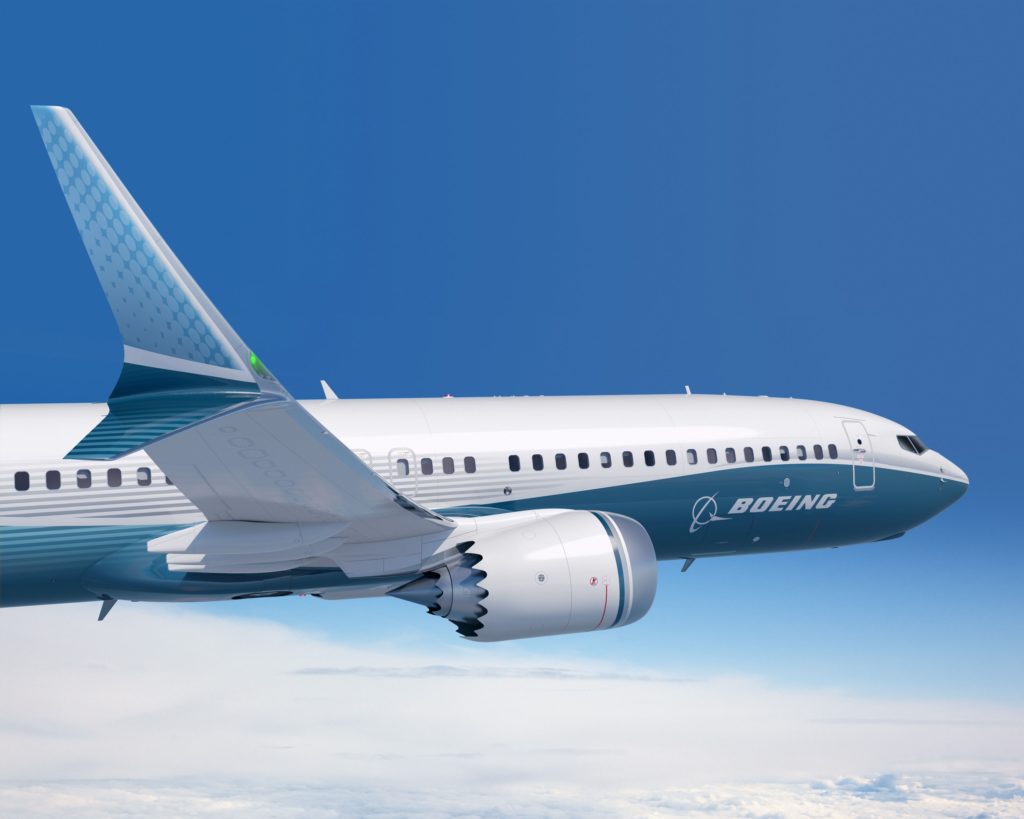 The backing down to a stretched MAX 9 solves the cost and timing problem, but will it solve the competitiveness problem? We make a first analysis.
Summary:
The offered 737 MAX 10 is a longer fuselage MAX 9.
The longer fuselage closes the cabin dimensions gap to the A321neo.
The 737 MAX 10 is longer and heavier than the MAX 9, affecting performance.
To save field performance, a change to the main landing gear was necessary.
To read the rest of the article Login or Subscribe today.