By Bjorn Fehrm
Subscription Required
Introduction
September 28, 2017, © Leeham Co.: Airbus is working on increasing the range of the larger variant of the A330neo to 7,000nm. The present version, A330-900, flies 287 passengers 6,550nm, according to Airbus.
The range increase, which comes about from a take-off weight increase, is designed to make the A330-900 more of a competitor to the best-selling Boeing 787-9.
But the Airbus 7,000nm is not comparable to the 787-9's 7,635nm with 290 passengers. The companies disagree on most principles on how to measure an airliner's maximum range.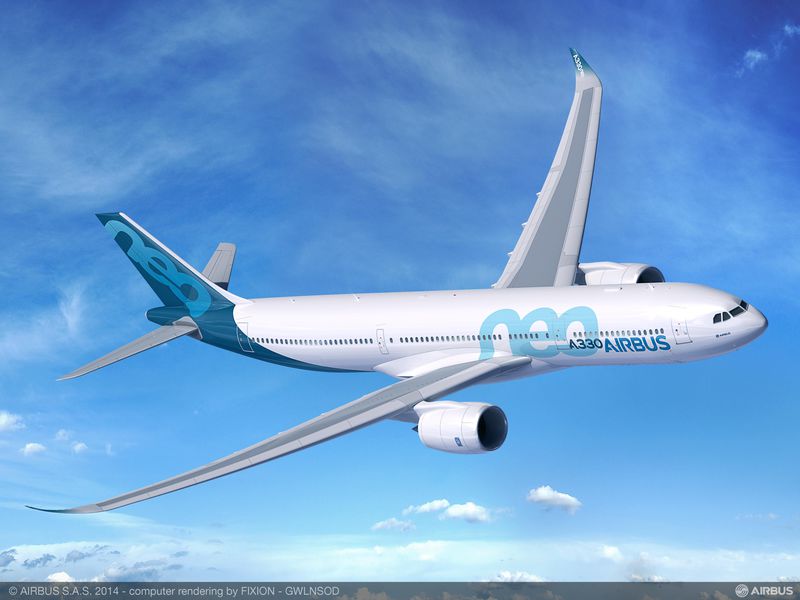 We use our aircraft model to weed out the differences and tell what is the comparable capabilities of the new A330-900neo variant compared with its main competitor, 787-9.
Summary
The A330-900 is capable of transporting 287 passengers 7,000nm when using Airbus rules.
When using rules closer to the ones used by airlines, the range is shorter.
We apply airline rules to A330-900 and 787-9 and compare their capabilities using our performance model.
To read the rest of the article Login or Subscribe today.