Subscription Required.
Introduction
December 13, 2018, © Leeham News.: Last week we checked if the claims in media the Airbus A380 is more expensive to operate than a Boeing 777-300ER has merit. As so often, media compared apples with oranges.
Comparing like-for-like, the A380 does just fine if you configure it with equal comfort cabins. And if you can fill it. Now we compare the A380 economics to more modern alternatives, Airbus' A350-1000 and Boeing's 777-9.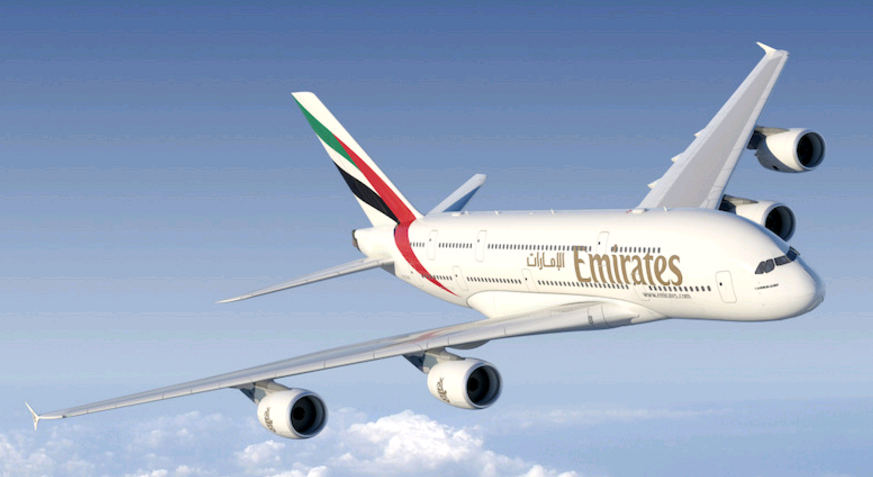 Summary:
Configured to equal comfort standards the A380 is surprisingly competitive on seat mile costs to the A350-1000 and 777-9.
We then lowered the A380 seat count from Airbus' latest proposals, to find the cross-over point. It's pretty close to Emirates two-class A380s.
To read the rest of the article Login or Subscribe today.