By Bjorn Fehrm
June 1, 2020, ©. Leeham News: Embraer presented its 1Q2020 results today. It lost $292m (vs. loss of $43m 1Q2019) on revenues of $634m ($823m).
The reason is the COVID-19 crisis and halting commercial jet production during January, to prepare for the Boeing Joint Venture. It halved the 1Q2020 revenue of Commercial aircraft to $141m versus $281m last year.
The Executive jet segment is recovering, however. Its 1Q2020 revenue was $130m versus 117m 1Q2019, an 11% increase despite delivering fewer jets. The reason is high-end deliveries are now strong after several years of slump.
The separation costs for the canceled Boeing Joint Venture during 1Q2020 was $22m. The 1Q2020 results include $55m of special items due to the impacts of COVID-19. Embraer lowered the fair value of its stake in Republic Airways Holdings with $22m and made bad debt provisions for weak airliner customers of $33m.
Arbitration proceedings with Boeing have started for the canceled Comercial airplanes Joint Venture agreement and the KC-390 Contribution agreement. Embraer said in the quarterly presentation call it would be open to new cooperation agreements but had nothing new to tell on the subject.
The Company has $2,501m of Cash exiting 1Q2020 with first debt maturing in 2022. Given the present crisis for Civil aviation, guidance for 2020 is suspended.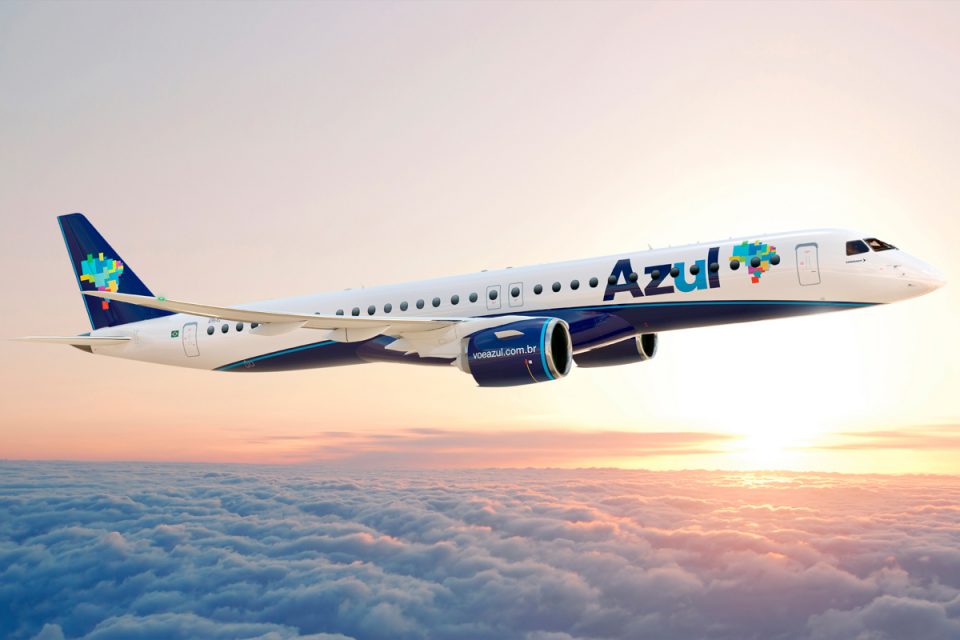 Commercial aircraft
The Commercial Aircraft division delivered five E-Jets during 1Q2020, of which two of the lastest E2 standard. This compares with 11 for 1Q2019, Figure 1.
Segment revenue of $141m is now only 22% of the total revenue of $634m, versus 34% last year.
Business Aircraft
The Business jet line is now back to delivering more large jets, Figure 2.
The ratio of margin richer large jets, the Praetor 500/600, is now 56%, up from 27% for 1Q2019. Segment revenue was $130m for 1Q2020 vs. $117m for 1Q2019.
Defense & Security
Defense and Security 1Q2020 revenue declined to $149m compared with $179m last year. Embraer has five KC-390 on the production line for the Brazilian Air Force and one for the Portuguese Air Force. Deliveries of the next aircraft for the Brazilian Air Force is scheduled for later in 2020, with a total of two KC-390 delivered this year.
Services and Support
Services revenue for 1Q2020 declined to $213m vs. $244m 1Q2019. The decline is due to COVID-19, causing the worldwide Embraer fleet to fly less.