Enhancing the Dreamliner, Part 6: The 787-10 analyzed
Subscription Required
By Bjorn Fehrm
Introduction
November 12, 2020, © Leeham News:
We look deeper at the 787-10, the stretched Dreamliner. The 787-10 was conceived as a "cut and stretch" of the 787-9, leaving as many parts untouched as possible. It carries 40 more passengers, but over a shorter distance. It's a high capacity complement to the other Dreamliners for airlines that needed more seats and could sacrifice about 1,500nm in payload-range performance. To check how well this works, we run the 787-10 against 787-9 on the San Francisco to Sydney route from last week and look at the data.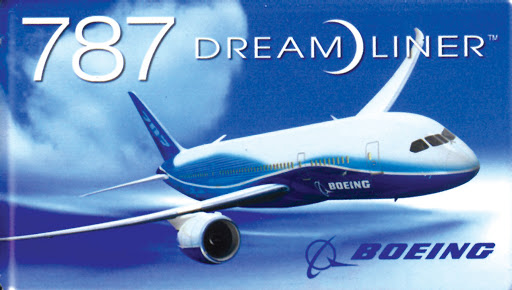 Summary
The 787-10, as a "cut and stretch" development from the 787-9 comes with compromises on long routes.
Our San Francisco to Sydney example shows these limitations in practice, even with the rumored Gross Weight stretch of the latest sales to Air New Zealand.
The 787-10 comes into its own on shorter routes. We look at this next week.
To read the rest of the article Login or Subscribe today.