By the Leeham News Team
Nov. 12, 2020, © Leeham News: A new on-line newsletter, Future Aviation/Aerospace Workforce News, was launched last week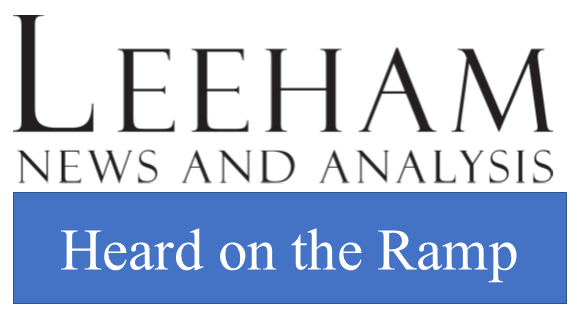 focusing on industry regulatory, corporate, training, recruitment and retention challenges.
Created by Kathryn Creedy, a decades-long aviation writer and a contributor to LNA, the newsletter tackles workforce issues that long have received superficial coverage.

Boeing, for as long as can be remembered, issued annual forecasts about the need for pilots and mechanics over the next decade. As the workforce aged, the numbers grew in each category to hundreds of thousands.
The regional airline industry has long had challenges finding pilots.
Now, with COVID-19, cutbacks and bankruptcies upend the workforce.
Creedy's new publication tackles these issues and more.
Broad coverage
The twice monthly subscription news site will cover, among other topics:
What government, industry, unions and associations are doing to promote aviation/aerospace careers;
Bringing aviation education & training into the 21st Century;
Proposals by safety experts on training reform;
What industry needs to do to retain workers leaving because of COVID burnout;
Funding strategies;
Barriers to entry;
Legislative changes needed;
Shortages in other disciplines such as ATC, advanced design and flight dispatch; and
Work rule changes for the modern workforce.
Airchive returns
After a five year hiatus, Chris Sloan's archive of aviation history, TheAirchive.Net, returns.

Sloan The Airchive in 2003 as a virtual airline history museum.
Airchive is built largely around Sloan's own archive of more than one million. These include, he says,  "vintage timetables, route maps, brochures, historic flights, airport terminals, airplane cabins, virtual tours of airline HQ's, bricks and mortar museums, final assembly lines, pics of airplane graveyards, models o' plenty, safety cards, menus, and of course special flights and events. You name it, you search it. You browse for it. It's probably in there."
TheAirchive.Net is free.