Small jet demand likely to stay depressed after COVID
Subscription Required
By Judson Rollins
Introduction 
January 25, 2020, © Leeham News: As passenger travel trickles back to life, one trend that's already apparent is a long-term diminution of airline yields in most regions.
This is largely driven by a reduction in business travel, some of which is likely to never return.
Regional jets and small single-aisles like the Airbus A220 and Embraer's E2 family have higher unit cost, or cost per available seat-mile (CASM), than larger aircraft like the Boeing 737 or Airbus A320.
Achieving an operating profit with smaller jets requires high unit revenue, or revenue per available seat-mile (RASM). This will be difficult to achieve in a world where business travel is still down 70%-80% this year, even with a vaccine – and may be down 30% or more permanently.
What role will these smaller jets have after the pandemic? And will production match this new reality? A closer look is required.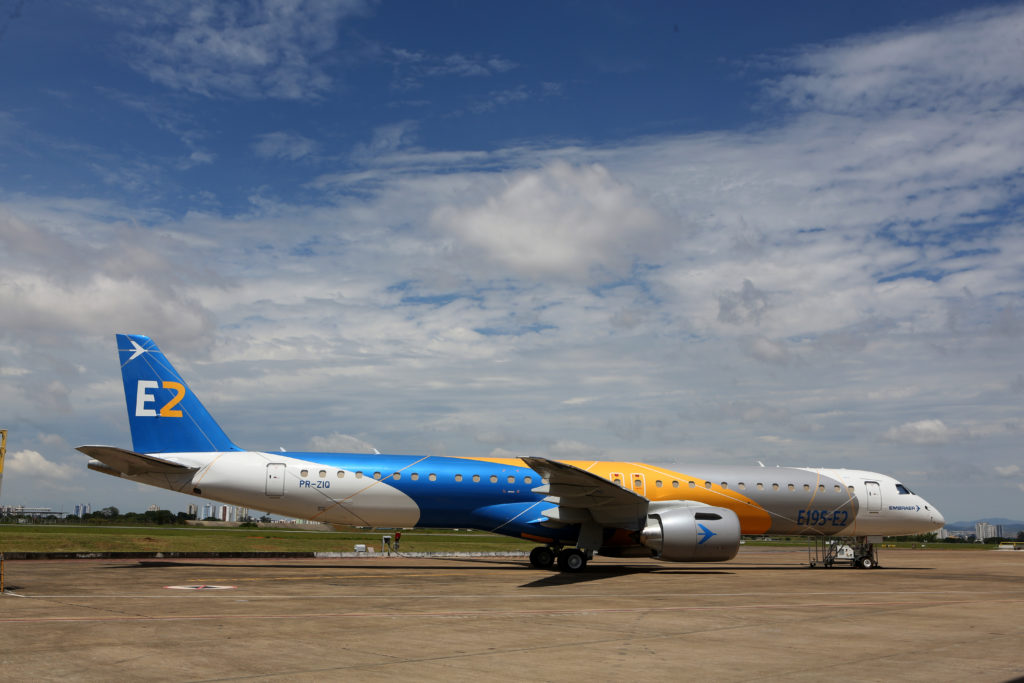 Summary
Regional jets and smaller single-aisles have higher unit costs.
High costs require higher unit revenue to be profitable.
Business travel likely slow to return, with some permanently impaired.
Smaller jets previously used for routes now in danger of demand fragmentation.
To read the rest of the article Login or Subscribe today.
Category: Airbus, Boeing, Coronavirus, COVID-19, Embraer, Premium
Tags: 737 MAX, A220-300, A320NEO, CRJ, E-195E2, Mitsubishi, SpaceJet