By Bjorn Fehrm
Subscription required
Introduction
September 07, 2016, ©. Leeham Co: Yesterday we described International Airlines Group's (IAG) Vueling and LEVEL LCCs. Now we look at their cost and compare these to the direct competition; Ryanair, easyJet, Norwegian and Eurowings.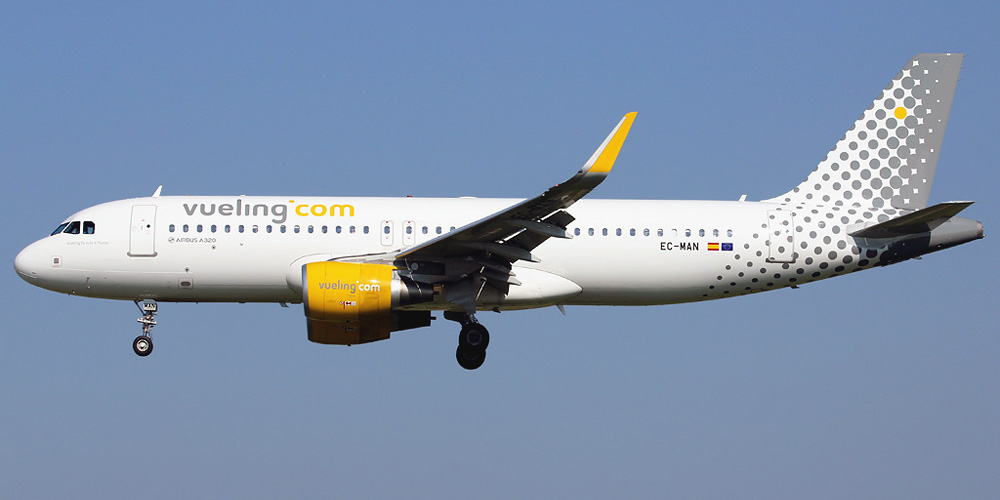 For Vueling and its competition, we have cost data from 2016 and 1H2017. For LEVEL, it's too early. It started operations in June 2017. Here we compare the seat-mile costs of the chosen Airbus A330-200 to Norwegian Air Shuttle's (Norwegian) Boeing 787-8.
Summary:
Vueling has higher operating costs than its direct competition, mainly caused by lower load factors and lower fleet utilization.
At present fuel prices, the A330-200 used by LEVEL does not have a Direct Operating Cost (DOC) disadvantage compared with Norwegian's 787-8.
To read the rest of the article Login or Subscribe today.