Hawaiian Airlines' switch from A330-800 to 787-9
By Bjorn Fehrm
Subscription Required
Introduction
February 22, 2018, ©. Leeham Co: Hawaiian Airlines (Hawaiian) were one of the customers for the Airbus A350-800, the smaller, longer-range variant of the A350. When Airbus decided to not produce the A350-800, Hawaiian switched to the A330-800 instead, a smaller and shorter range aircraft.
The further change to the Boeing 787-9 is switching back to an aircraft the class of the original choice, the A350-800.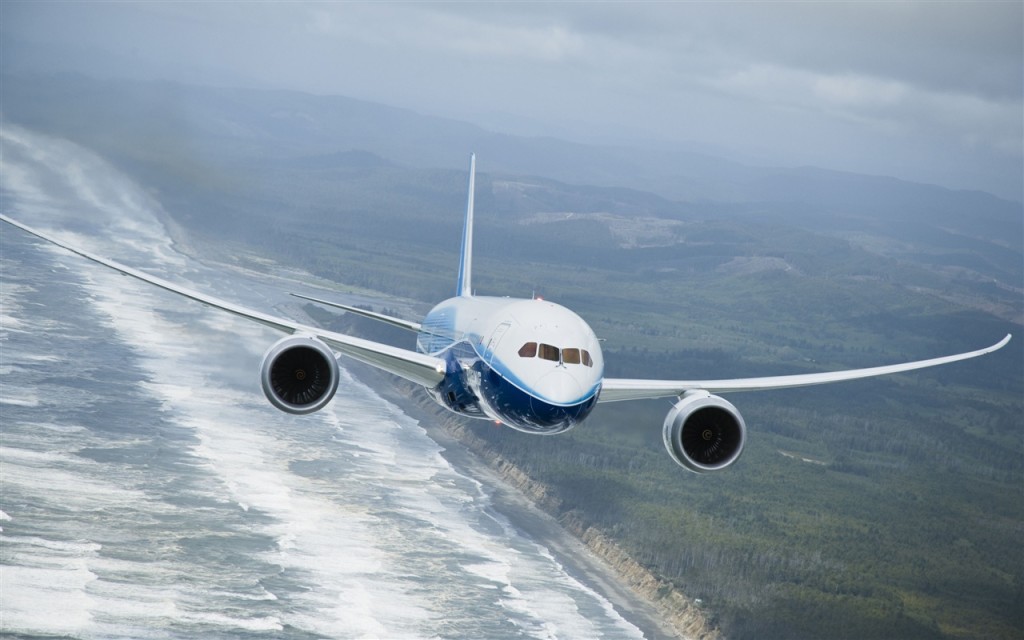 We examine the change from the A330-800 to the 787-9. What does it buy Hawaiian and why the change?
Summary:
Hawaiian opted for a smaller sub fleet of very long-range A350-800s when it reviewed its long-range fleet needs in 2007. Future routes could include Europe given the capabilities of these planes.
When Airbus canceled the A350-800 variant, the order was changed to the smaller and shorter range A330-800.
Hawaiian has now decided to move back to the type of aircraft it originally decided on. A type which could reliably fly to Europe from Honolulu, the 787-9.
To read the rest of the article Login or Subscribe today.