By Bjorn Fehrm
Subscription Required
Introduction
August 2, 2018, © Leeham News.: As outlined in our Monday article the changing fuel price is affecting fleet plans. With increasing cost of fuel one would expect the airlines to order more new fuel-efficient aircraft.
The reaction from some US carriers has been the opposite, deferral of deliveries of new aircraft. While this might be a short-term reaction, long-term rising fuel prices will favor new, fuel-efficient aircraft. The fuel price level when this happens is today's subject.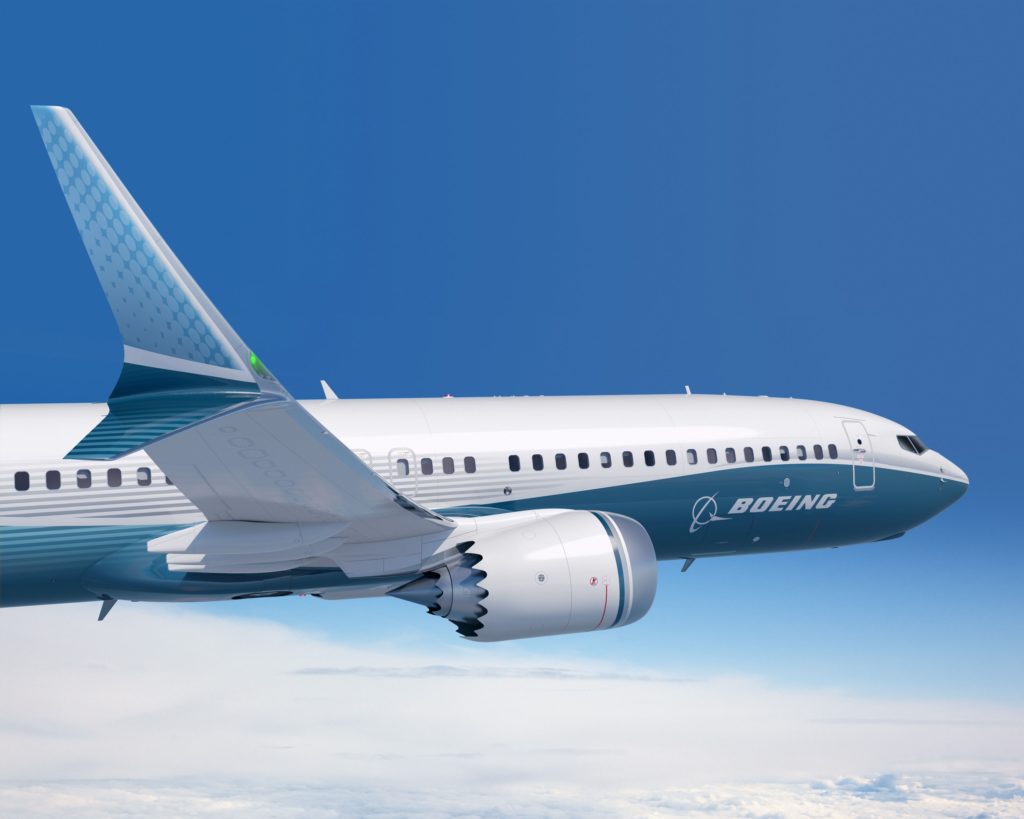 Summary:
There are more factors than fuel and capital costs which influence buy new or keep old fleet, but the fuel and capital costs are the key variables.
We also explore if there is a difference in crossover fuel price between Narrowbody or Widebody fleets.
To read the rest of the article Login or Subscribe today.