By Bjorn Fehrm
Subscription Required
Introduction
September 13, 2018, © Leeham News.: Last week we looking at the costs for a typical Mainline airline in our series about the airliner cost equation. We discussed the operating costs of Mainline airlines and how these would be affected by the operating area.
Now we calculated the different costs for a Low-Cost Carrier (LCC) operating either in the US, West Europe or Asia.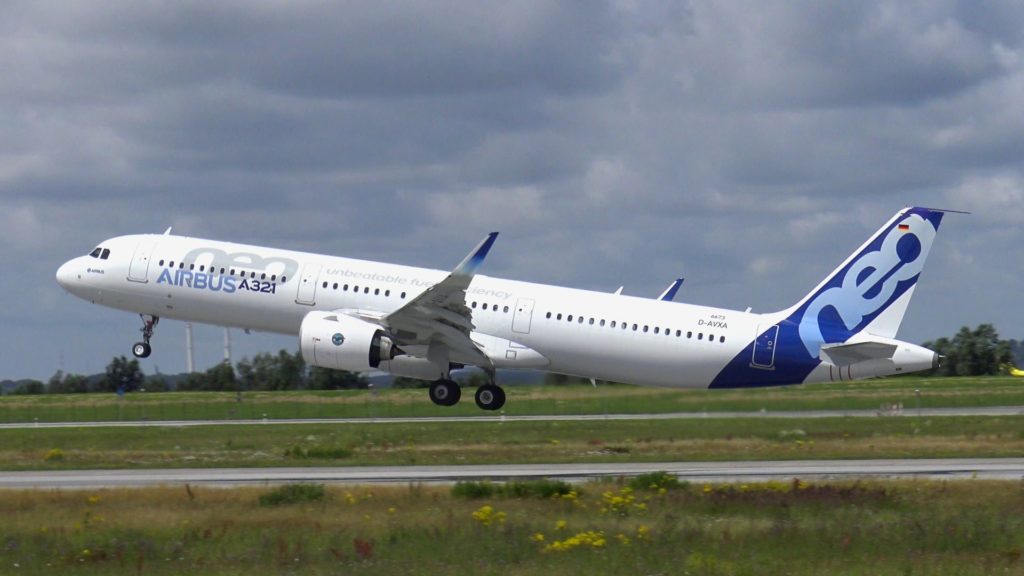 Summary:
Fuel costs are the dominant costs for an LCC, regardless of geography.
Airport fees and crew costs are other costs which differ between LCCs, Legacy carriers and Geographies.
To read the rest of the article Login or Subscribe today.