By Bjorn Fehrm
February 14, 2019, ©. Leeham News: Airbus announced its 2018 results today at a press conference in Toulouse. It was the last Yearly press conference for Airbus CEO Tom Enders and CFO Harald Wilhelm. Both leave the company in the coming months.
The press conference was colored by the CEO hand over to Guillaume Faury but also the winding up of the A380 program, a problem Enders didn't want his successor to inherit. The gone year delivered overall results as guided a year ago despite closures charges for A380 and further provisions for A400M.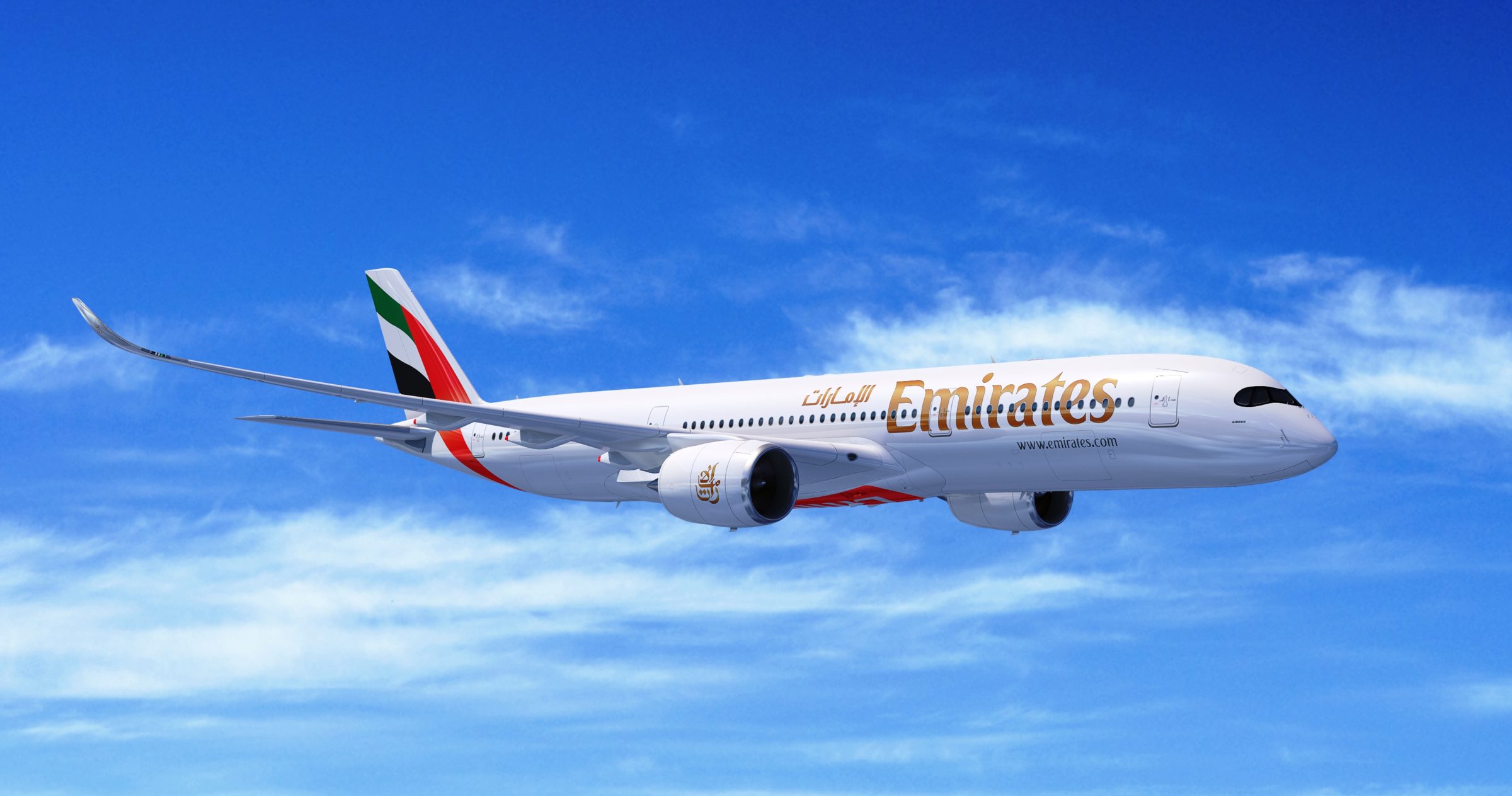 The year in numbers
Airbus' revenue for 2018 was €63.7bn (€59.0bn 2017) with EBIT at €5.8bn (€3.2bn). Free Cash Flow stayed constants at €2.9bn (€2.9) and Airbus ended with €13.3bn (€13.4bn) in cash.
Commercial Aircraft, which makes 74% of revenue, had 747 net orders and 800 deliveries. The backlog is at 7,577 aircraft. The Helicopter division was flat in revenue (€10.6bn) but increased EBIT margin to 6.4% from 3.9%. Defence and Space increase revenue to €11.1bn (€10.6bn) with EBIT margin of 8.5% (7.7%).
Guidance for 2018 for Airbus is 880 to 890 aircraft deliveries with EBIT margin up 15% and Free Cash Flow at €4bn.
2018: A year of two problems and several highlights
The closure of the A380 program is, of course, the big news. Airbus booked a wind-down charge of €463m on the 2018 results. CFO Harald Wilhelm said this is the big charge. Smaller adjustments can follow in later years when the effect of the affected 3000-3500 employees is fully known, "but nothing substantial".
The termination was triggered by Emirates wanting to reduce its recent A380 order from 163 to 123 aircraft, instead ordering 30 A350 and 40 A330neo. The reordering of the A350 is noteworthy after Emirates' cancel of its original order 2014.
Adding 40 A330neo is perhaps more significant. This program has now two large airlines, Delta and Emirates, ordering the aircraft in combination with A350s. It sets a precedent for other airlines shopping for aircraft in the 250 to 350 seat range. The A330neo and A350 obviously complement each other well and the A330neo economics is convincing in its segment.
Another highlight was the A350 will go cash positive during the year (as planned) but it was cash positive already 2018 on an aircraft level according to Wilhelm (R&D overhead kept it from the black in 2018). "The A350 program is going very well and is generating margin faster than planned," said Wilhelm.
A320neo deliveries for 2019 will increase to 60 per month by mid-year with 63 per month expected next year. The increase of the A320/321neo fraction for 2018 (which continue 2019) "generates a neo premium on margins" according to Wilhelm. "We could deliver the guided EBIT despite terminating A380 and rebaselining the A400M" (which costed a charge of €436m).
Airbus has finished the renegotiation of the A400M program with OCCAM, the customer nations purchase agency. Now follows countrywide ratification of the agreement. It gives Airbus a predictable roadmap both for deliveries and aircraft capabilities. In total, this has cost €1bn but the program losses shall now be under control according to Enders.
The Helicopter division has managed to replace the faltering Oil and Gas industry with military orders. Defence and Space sees additional Eurofighter orders from Germany to replace the Tornado as giving a restructured division the expected volume and margins beside a growing Space business.
Enders sees a further positive in "arch enemies Dassault and Airbus joining up to get the first studies for the aircraft generation after the Eurofighter".