May 18, 2019, ©. Leeham News: We are now two months into the grounding of the Boeing 737 MAX because of MCAS. Boeing announced yesterday it has finished the work on the fix and it's now ready for FAA certification flights. Once FAA has certified the fix, the 737 MAX will return to the sky. At least this is how it used to be.
A lot of hesitation and distrust has come into the system since the March 13th grounding. Here's why I wouldn't hesitate to fly on the MAX after the fix.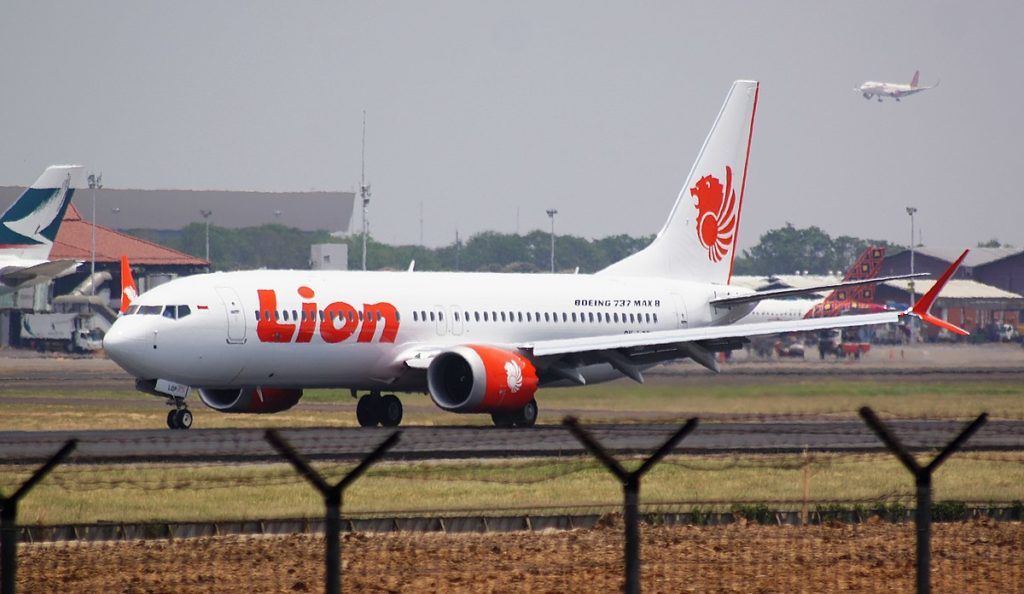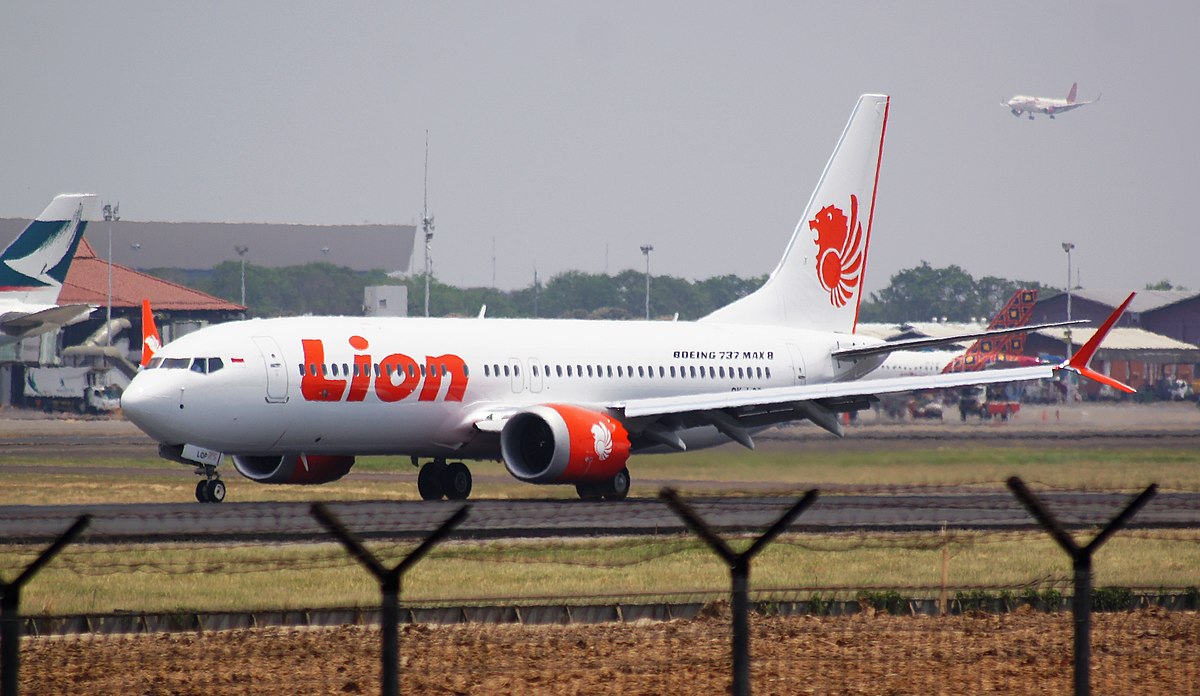 The critical question
I think most pilots and aviation experts trust Boeing to get MCAS right the second time around. I do. The updated implementation has all the precautions, deliberations and global limitations the first version should have had.
In fact, the update is the glaring evidence of the initial MCAS's deficiency and carelessness in its implementation. As thorough the fix is in all its aspects, as negligent was the first try.
Now a person of logic says: "If Boeing was as negligent in the development of the 737 MAX to let MCAS slip through, what else is in there?"
Here I rely on the Boeing CEO and top management to have realized the Boeing airliner which pays the bills can't fail. If there's one more blip, Boeing will not only be shaken, it will be down for counting.
I expect the top management to have put the question to its MAX team:
"If there's anything else in the MAX you don't feel 100% confident about, just tell us. We'll fix it, no matter what."
"This time, there's no pressure," the engineers would have been told. "You will crash your career if you don't speak." Before, it was the reverse.
I rely on this question being put and any answers finding its way into the fix. A 737 flight control software update is not a local patch of a software corner. It's a global update of the system and any cleanups will ride along. Any such cleanups have been flying on the MCAS test flights for more hours than any cleanups before.
No question, no mercy
If the above question hasn't been put after the crashes and grounding, I have no mercy. Then the top management of Boeing shall all be fired. Everyone. And it should hit the board as well.
I'm so convinced, having been in the mix myself, the question has been put, any answer put forward and any additional fixes implemented so I wouldn't hesitate to fly on the MAX after the grounding.