By Bjorn Fehrm
May 5, 2020, ©. Leeham News: Next out in our COVID19 supply chain focus is Safran Group.
Safran, together with GE Aviation, is the largest supplier of turbofan engines to the World's airliners. Their success in the CFM joint venture is unprecedented. The first joint engine, the CFM56 has passed 30,000 deliveries, and the follow-up, the CFM LEAP, has 16,000 orders.
At the back of this successful business, Safran has expanded to a major aeronautical supplier for propulsion, systems, and cabins.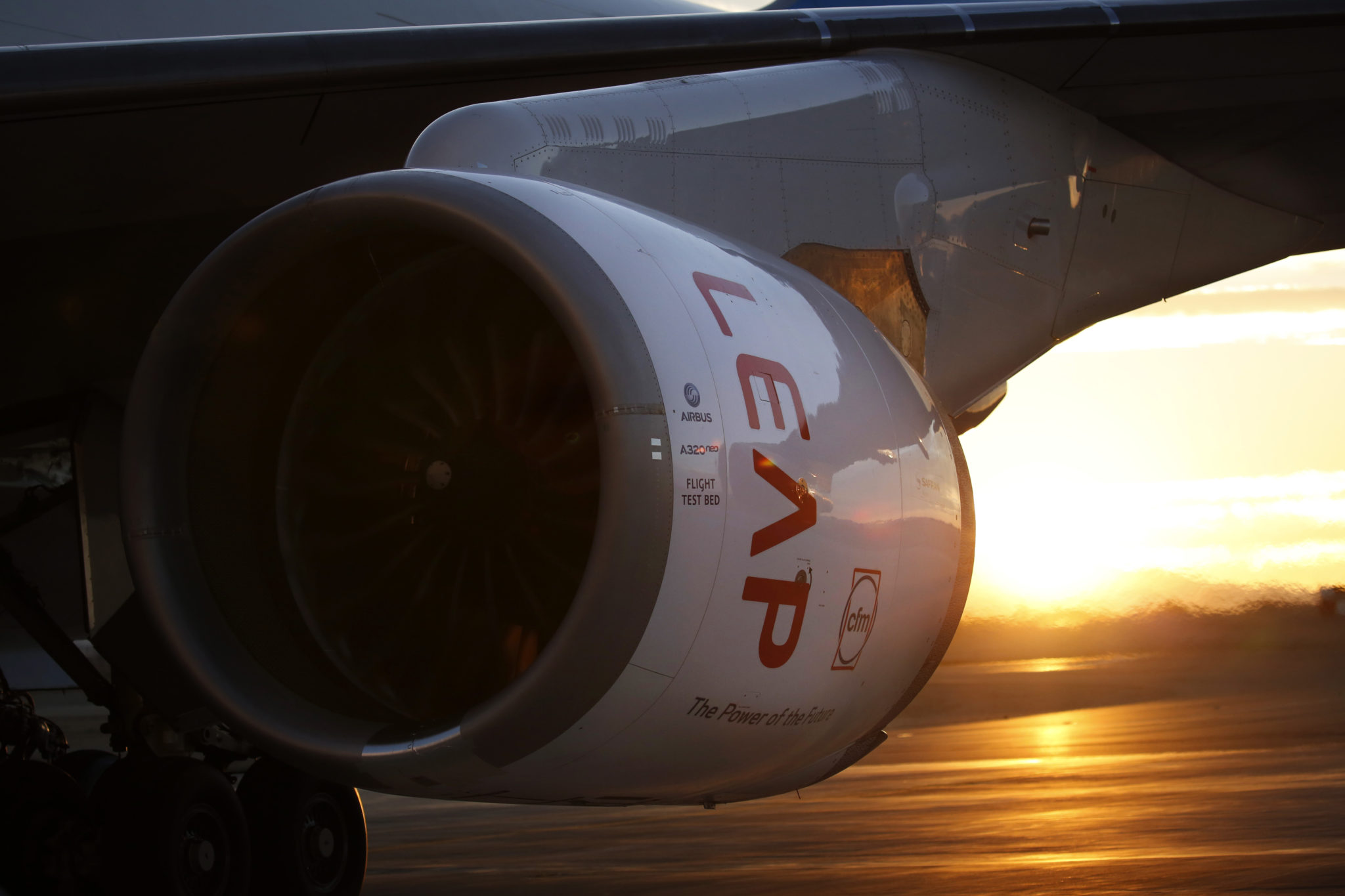 Safran, a major supplier to the aeronautical industry
Safran Group is with a €24.6bn 2019 turnover one of the major suppliers to the aeronautical industry. The core business, the propulsion business, stems from SNECMA (jet engines for airliners and fighters) and Turbomeca (helicopter turboshaft engines).
The civil turbofan business grew with the success of the CFM joint venture with GE Aviation and its CFM56 engine. CFM International is today the world's largest gas turbine manufacturer.
The turboshaft business supplies the engines to Airbus Helicopters, the world's dominant helicopter manufacturer.
The Safran propulsion business revenue 1Q2020 was €2.5bn, of which 65% was Services. The revenue 1Q2019 was €2.8bn, which has more to do with the cross over between CFM56 to LEAP deliveries and the halt of 737 MAX LEAP deliveries than COVID19, Figure 1.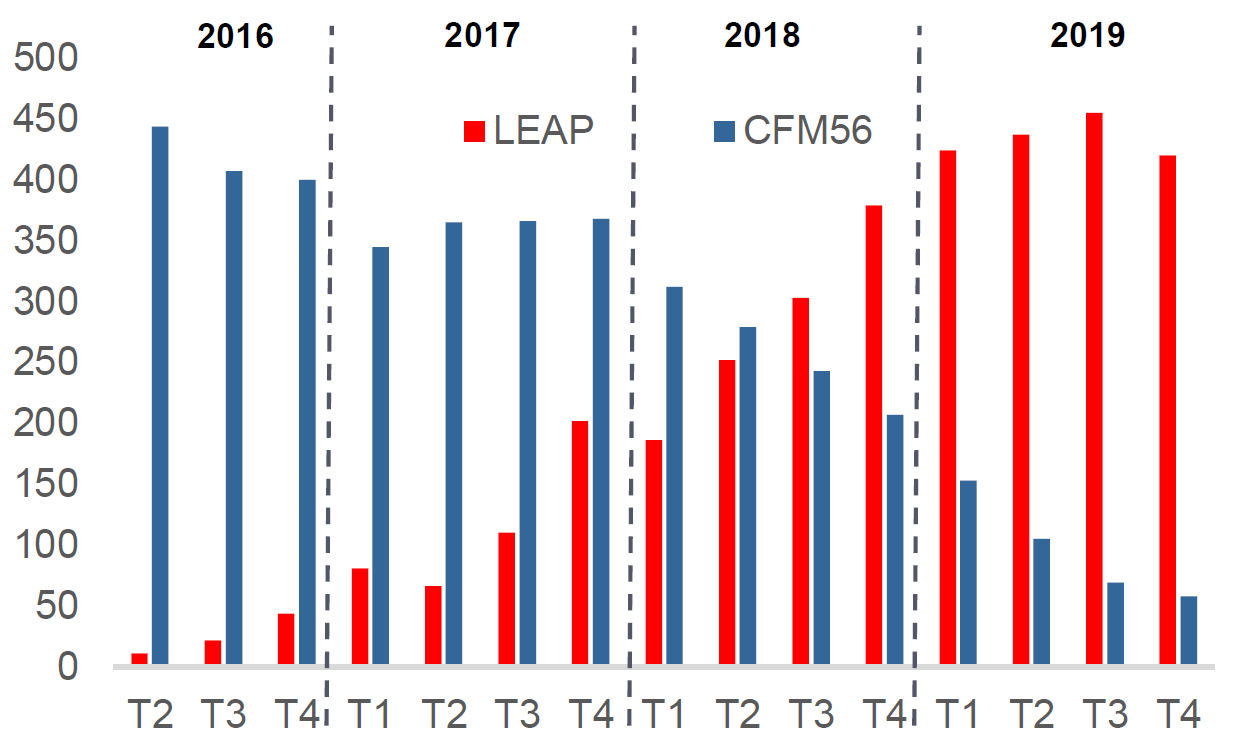 Figure 1. The number of CFM engines delivered per quarter. Source: Safran.
The Propulsion business is the cash cow of the Safran business with a 21% profit margin during 2019 on €12bn in revenue.
Then next large business is Equipment, Defense, and Aerosystems, with €2.2bn 1Q2020 (€2.2bn 1Q2019). Equipment contains Nacelles and Landing gear/Brake business (called Aircelle and Messier before) and Aerosystems airliner safety equipment like escape slides. The profit level in 2019 was 13% on €9.3bn in revenue.
Finally, Aircraft interiors turnover 1Q2020 was €0.7bn (€0.8bn 1Q2019, previously called Zodiac). Here the slow down of deliveries end March had an impact. The profit level for the segment for 2019 was 6% on a €3.3bn revenue.
COVID19 effects going forward
The impact of COVID19 on Safran started in March, with a 20% downturn in revenue in the last weeks. The slowdown will continue in the second quarter and for the rest of the year.
Safran has furloughed parts of its workforce, is reducing the operational costs with 20%, has reduced capital spending with 60%, and research and development with 30%.
With several good years through the CFM business, the Safran balance sheet is strong (total debt of €4bn) and it has strong liquidity of €11bn (includes added credits to manage the present crisis).