January 7, 2022, ©. Leeham News: We finished a 34 article series before Christmas about the enormous work involved to get a new aircraft certified for passenger transport.
It was a background article series to the one we start now, a deeper series on what's involved in designing air transport vehicles that are less polluting for our environment. We have seen a landslide of such projects in the last years, and from an experienced aircraft designer's desk, most of these are doomed for failure.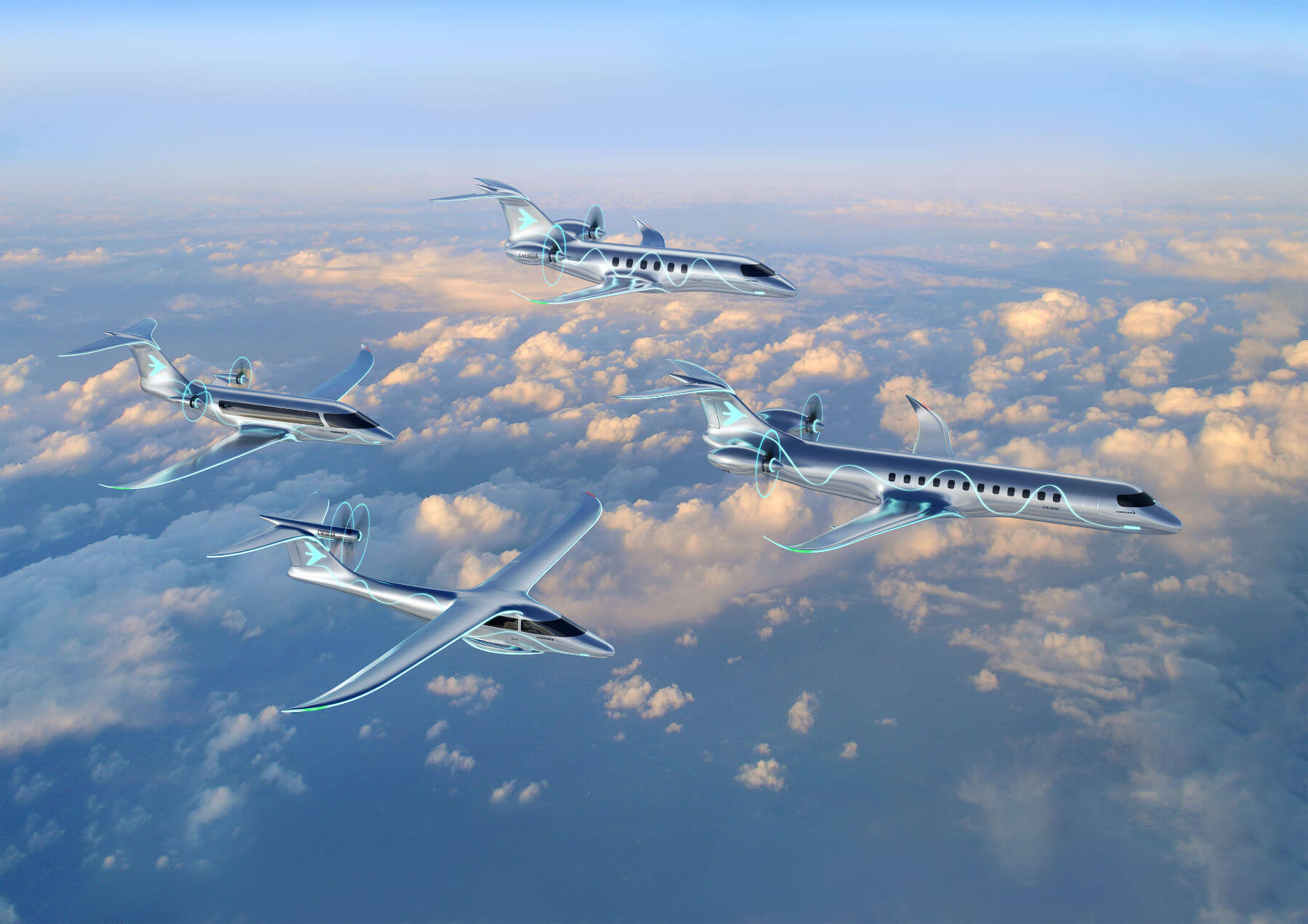 Figure 1. The Embraer Energia concept aircraft. A credible Sustainable Air Transport research program. Source: Embraer.
The deeper dive into Sustainable Air Transport
I've produced over 100 articles on the subject since 2017, dealing with topics like:
We do have a problem, and if so, who are the polluters? How shall we solve it for air transport?
In the air transport solution space, we looked at battery-based airliners in 2017 and 2019 and could see they just didn't work. Their range will be too short. Can this change, and if so, when?
Hybrids did work but brought no benefits when we looked at it in 2020. We get higher costs and weight and burn as much fuel as before. Has this changed? Many projects claim significant gains in fuel consumption and, therefore, greenhouse gas emissions, even with retrofit kits for old airliners. Is this achievable?
Is hydrogen a solution? Its liquid variant requires a lot of energy to produce in a cryogenic form at -253°C; then, we need to get it to normal temperatures again to use it. Is the normal temperature gaseous form a better compromise?
When we have hydrogen on board, is it better to run it through a fuel cell to produce electricity and run propellers/fans with electric motors, or shall we burn it in a gas turbine combustion chamber? What's the most efficient and has the lowest emissions?
Or shall we focus on Sustainable Aviation Fuels and continue developing technologies for lower fuel burn? Is this the most efficient use of our investments?
We will go through all these themes, this time in greater depth than before.
The generation of hard data
Over the last year, we have further developed the Leeham Aircraft Performance Model, which we use in our consultancy work, into a more capable tool. In addition to airliners, it now analyses smaller aircraft and VTOLs.
It analyses weights, aeronautical performance, cost of operation, and ownership costs as before. But now we've added energy consumption and emissions to the outputs.  We will add a paywall section to the Corners where we use the Performance Model to generate hard data for these parameters for different vehicle types.
We can then say how much energy a 50 seat regional turboprop uses to start up and taxi to the runway, for its take-off, its climb to cruise, and then for the completion of the trip until the doors open at the destination gate. And we also see how much reserve energy must remain when we shut down after the flight.
There are so many parts of this journey that are forgotten in all the projects flying around and it's time for some hard facts in the craze around what can work as Sustainable Aviation.
What is the energy used to get people to an airport with eVTOLS? Is the proposed retrofitting of 30-year turboprops a good idea? What are the real gains in CO2, if any when going hybrid? Is the fitting of hydrogen fuel cells in these aircraft at all possible? What does it mean in terms of their performance and what is the certification effort?
In short, what makes sense in the present flood of projects and what doesn't.
See you next Friday for the start of this exciting journey.