Air freight growth: one-hit wonder or long-term trend?
Subscription Required
By Judson Rollins
Introduction
January 13, 2022, © Leeham News: COVID-19 has upended the freight world, with air delivery now becoming relatively economical versus the high premium they previously commanded over sea freight. While air freight yields on most trade lanes are 2-3x their pre-pandemic levels, sea freight yields are 8-10x their 2019 levels in lanes like Asia to North America and Asia to Europe.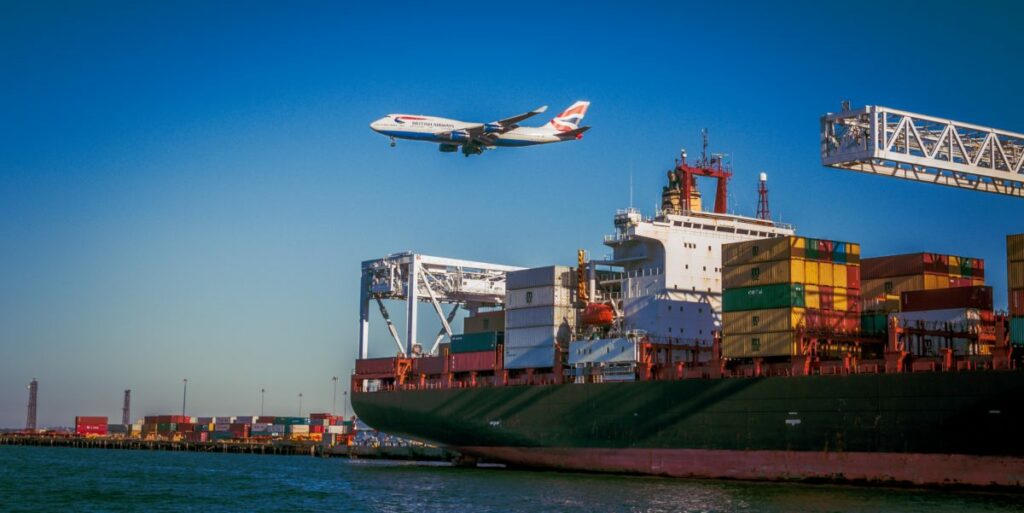 Sea freight schedule reliability has fallen sharply over the past 18 months driven by a spectrum of port, labor, and container availability issues. Shippers are increasingly frustrated by the large and growing number of "blank sailings," the industry's term for canceled departures.
To offer customers backup options – and increase their value capture – ocean freight carriers are starting to buy their own aircraft. Maersk announced its purchase of two Boeing 777Fs in November, while CMA CGM Group said in December that it would order four Airbus A350Fs to complement its existing fleet of five Airbus A330Fs.
As the COVID crisis extends into its third year, will air freight demand prove sustainable at today's levels? To what extent will capacity increase to match?
Summary
Sea freight capacity will remain tight for the foreseeable future.
New-build freighter availability is limited at present.
Today's air freight demand spike is unlikely to last beyond mid-decade.
To read the rest of the article Login or Subscribe today.
Category: Airbus, Boeing, Cargo, COVID-19, Freighters, Premium
Tags: 777XF, A330F, A350F, air cargo, Air Freight market, Airbus, Boeing, Cargo capacity, Cargo Crunch, Freighter Conversion, Freighter market, High cargo yields