By Bjorn Fehrm
January 17, 2017, ©. Leeham Co: Airbus and Boeing had completely different views about the product strategy for the "Middle of the Market" sector (MOM), both for today and the future.
Officials presented their views on how to fill the "Middle of the Market gap" at the Air Finance Journal conference in Dublin.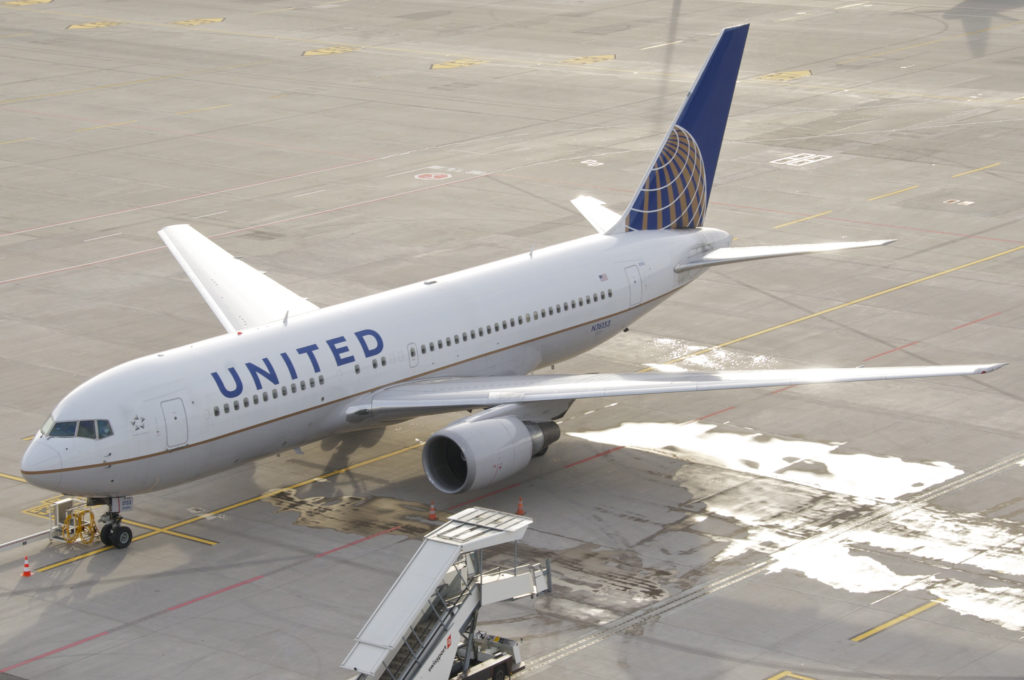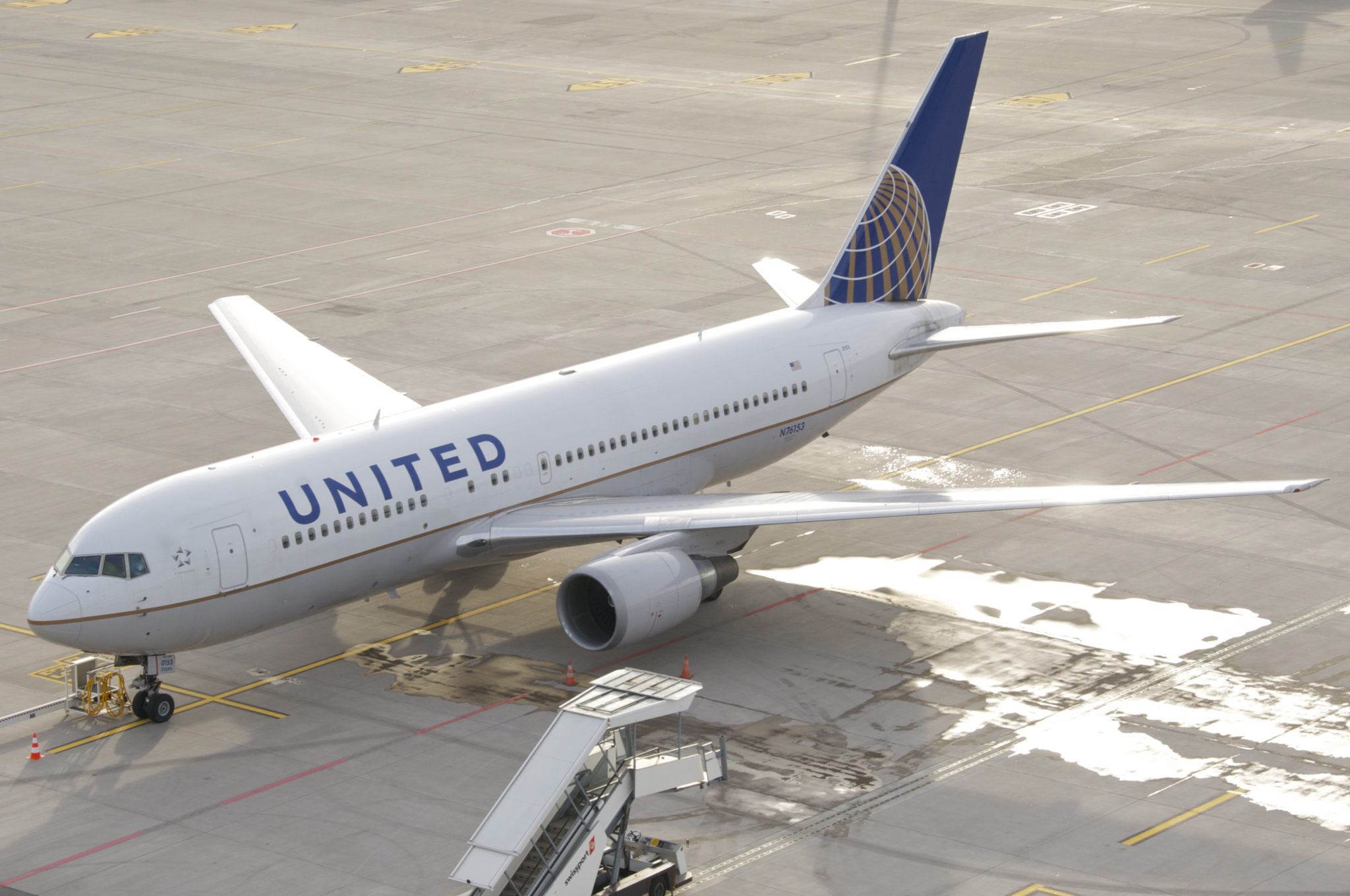 The Airbus view is: "We got it all covered".
Boeing's view is: "Not so fast, there is more to it than meets the eye."
Airbus and MOM
Airbus' view was presented by Richard Owen Walker, head of Investor Marketing at Airbus. His presentation showed that "with our A321neo and A330-800, we cover the MOM market."
From the low end, the A321neo in normal version covers a market of up to 200 seats with a range coverage of 3,000nm. This is enough for transcontinental flights within USA and many other routes on a MOM market.
Should the A321neo not be capable enough, you can go for the 97t A321LR version and your useful range increases with 950nm, Walker said. This covers all the routes flown by Boeing 757 today.
Should the seat capacity or range still not be enough, Walker said there is the A330-800 which, with 230 to 270 seats and up to 7,500nm range, covers the rest of the MOM market.
"We understand that Boeing sees a gap in the market," Walker said. "There is a gap in the Boeing product offering. Sales of the 737 MAX 9 stands at 220 units, according to the Ascend database. Compare that with 1,400 orders for A321neo.
"At the other end, the 787-8 has stopped selling," he said. "[The 787] sold 1,200 aircraft since program start in 2003. In the same period, our A330 sold 1,197 aircraft. The 787 was supposed to kill the A330, not sell equal with it.
"So while we don't see a MOM gap in our offering we can understand if Boeing does," Walker said.
Boeing and MOM
Boeing's James Billing, Managing Director Market Analysis, had a different approach. Billing said the MOM work is exciting as it's the last chance to create a new aircraft for an uncovered segment. If it happens, it's not going to happen again soon.
He then pointed out that MOM is different. It's not about adapting something existing to cover the segment in a sub-optimal way. He warned about viewing this market with today's aircraft and operational ideas. The LCC's did not happen because they were more of the same.
Billing then showed there is a gap in the Boeing product line. The gap between 737 MAX 9 (178 seats) and 787-8 (271 seats) is around 100 seats, similar to the gap that Airbus has, Figure 1.
He then made several observations around the characteristics of an MOM market:
Upgrade of market:
When a new aircraft would be entering this market, after 2025, the market is not the same. The market will have grown by 100m passengers in Asia alone, Figure 2.
Present aircraft will not be large enough to handle this growth, Billing said.
Fragmentation of market
Billing said a new aircraft specifically made for this segment can fly routes economically that existing aircraft cannot. This will create a new fragmentation of the market. Over the last few years, aircraft with new capabilities opened some 400 new routes that existing aircraft could not do. They did not have the economics.
"Think about what would be possible with an aircraft specifically adapted for the typical MOM routes," he said. "It would have wide-body capabilities at single aisle economics."
Replacements
Finally, there is a large replacement market. Up to 40% of the market is replacement of existing aircraft in this category which are less suited for the job, he said.
Summary
"My job is now to talk to operators to understand if 10- to 20-years from now there will be a market sufficiently large to motivate its own aircraft for this segment. Is there a chance to give this segment its own aircraft? We have'n the answer to that yet."