Long-haul cost differences
By Bjorn Fehrm
Subscription Required
Introduction
March 2, 2017, © Leeham Co.: The single-aisle, long-haul operations are on the increase. The new re-engined Airbus A320neo and Boeing 737 MAX generations are good for destinations of up to 3,000 nm, after taking into account reserves, winds and alternates planning. The Airbus A321LR is good for up to 3,500nm sectors.
Last week, we showed the Bombardier CS300 is joining the crop of single-aisles capable of 3,000nm city pairs, the distance between London and New York.
We also wrote the cost level of the single-aisle aircraft is competitive with the next step up dual-aisle, the Boeing 787 and Airbus A330neo.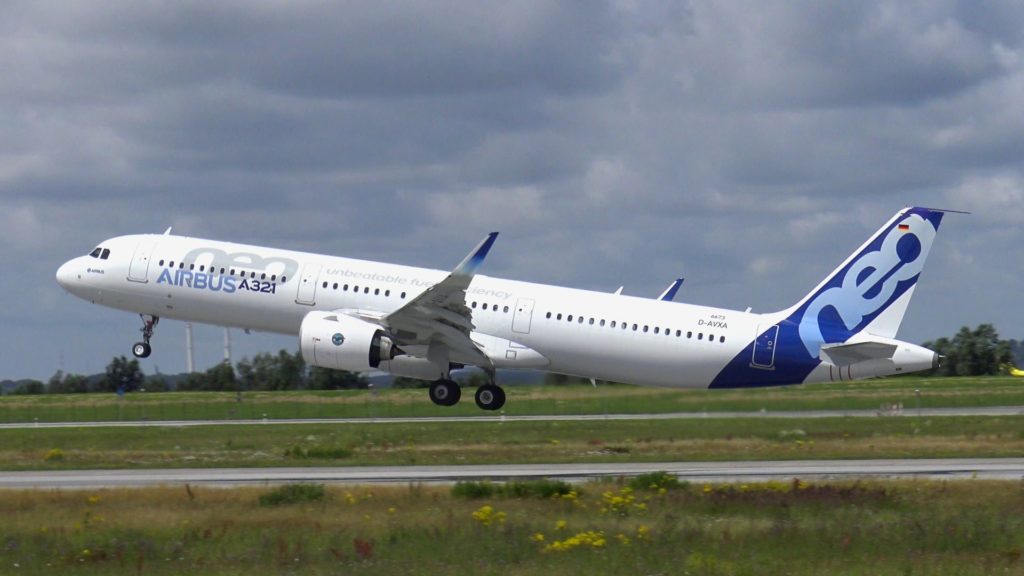 But how do the different cost areas pan out? Is fuel cheaper or more expensive for the dual-aisle? What about the single-aisle crew costs? For clarity, we engage our cost model.
Summary
The total costs are similar per seat mile for single and dual aisle, but the parts are not.
The fuel costs per seat are surprisingly similar; the differences are to find in other places.
To read the rest of the article Login or Subscribe today.
Category: Airbus, Airlines, Boeing, Premium
Tags: 737 MAX, 787, 787-8, A319neo, A320NEO, A321NEO, A330neo, Airbus, Boeing