Subscription Required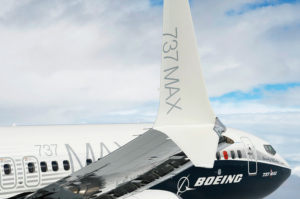 Introduction
April 8, 2019, © Leeham News: The certification process and cooperation between Boeing and the US Federal Aviation Administration is under a microscope, subject to international scrutiny, a Congressional hearing, an inspector's general investigation and another one by the Department of Justice with a Grand Jury.
What is this going to mean for future aircraft programs? And to the MAX?
Summary
Boeing 777X certification pace becomes an unknown. Analysts believe substantially longer time possible.
What of the certification of the MAX 7 and 10?
MAX's future after grounding.
Grounding may extend into June.
To read the rest of the article Login or Subscribe today.