Subscription Required
Now open to all readers.
By Bjorn Fehrm
Introduction  
September 14, 2020, © Leeham News: The FAA and EASA Safety of Flight authorities have examined and test flown the changes Boeing has done to the 737 MAX to make it safe to fly again. Everything points to these authorities re-certifying the 737 MAX as safe to fly in the coming months.
In a Saturday article Dominic Gates of The Seattle Times quotes from a recent interview with me and an experienced 737 Captain, Mike Gerzanics, where we both say we consider the MAX safe to fly with the changes.
Here my reasons as an aeronautical engineer why I think so.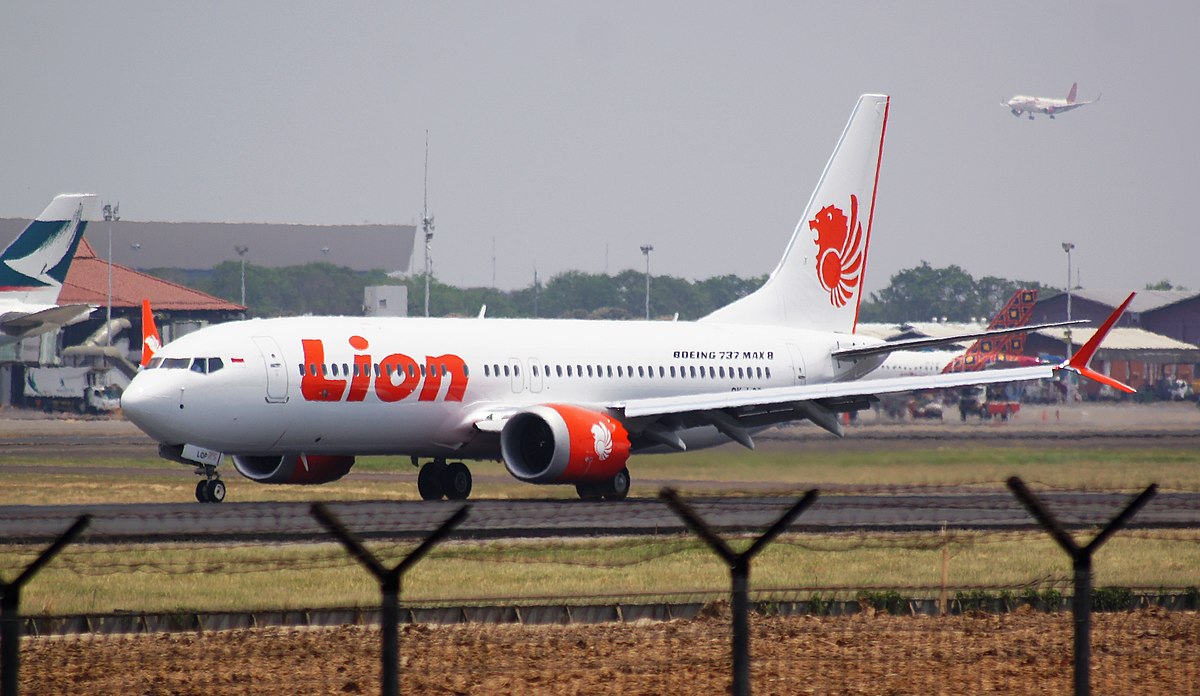 Summary
The original design of a smoothing software for the 737 MAX flight control system was badly implemented.
It's not the changes to the 737 MAX base aircraft that makes it unsafe, such as larger engines, it was an unusually sloppy implementation of the smoothing software, called MCAS, that was flawed.
MCAS is now properly implemented and tested. This returns the 737 to the safe aircraft it was before MCAS was implemented.