October 25, 2019, ©. Leeham News: To better understand what went wrong in the Boeing 737 MAX crashes I have over the last half-year run Corner series around aircraft Pitch stability and Aircraft Flight Control systems and how these attack the problems of today's airliners need for stable characteristics over a very wide flight envelope.
With this as a backgound, we will now in a series of Corners go into the Lion Air final crash report which is issued today, to understand what happened and why.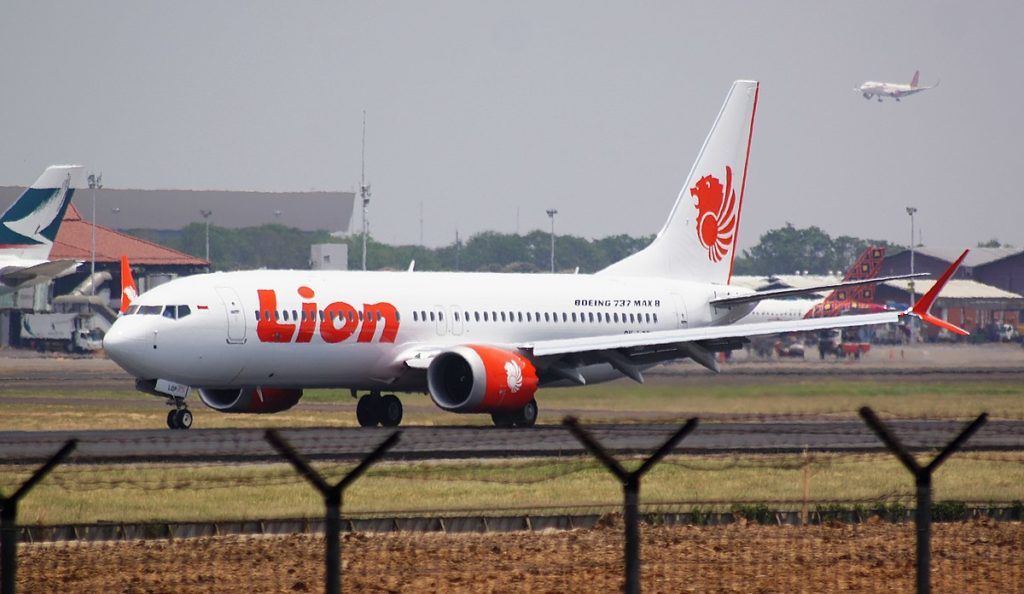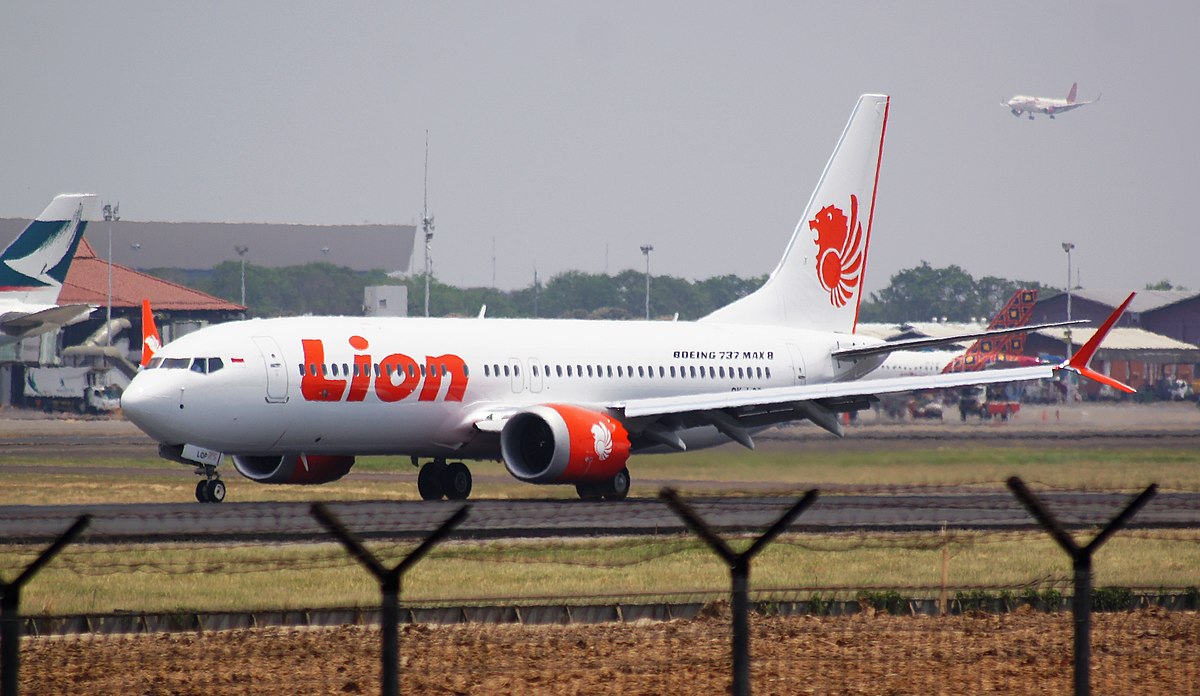 What have we learned and how can we use it
We started with articles looking into the crashes and what the preliminary reports from Lion Air JT610 and ET302 could tell us.
The reports showed how an augmentation system, the MCAS (Maneuver Characteristic Augmentation System) that should help the pilot at the extreme of the aircraft's flight envelope had misfired and caused the aircraft to crash.
To better understand why a system like MCAS is needed for modern airliners we ran a 10 week Corner series about the Pitch stability of aircraft and the problem areas of providing consistent pitch stability over the aircraft's wide flight envelope.
We learned the most critical axis of movement for an aircraft is the pitch axis and that the pilot needs a consistent and stable aircraft over a speed range from 100kts to within 20% of the speed of sound and over an altitude from the ground up to 41,000ft.
The natural aerodynamics of modern aircraft does not provide a consistent and stable platform over this speed and altitude range without special means to help with the stability.
Some fixes can be made aerodynamically but others need the flight control system to augment the control feeling for the pilot (MCAS is an example of such a system) or to protect him from phenomenons like Mach tuck.
To understand how different flight control systems handle these needs for improved feel and protection we ran a 13-week series on Flight Control architectures and their capabilities when providing such assistance.
With this knowledge, we now use the next Corners to analyze the Lion Air final report.