By Scott Hamilton
March 2, 2020, © Leeham News, Austin (TX): A poll of people attending a major aerospace conference here today illustrates the hit Boeing took from the trouble with the 737 MAX.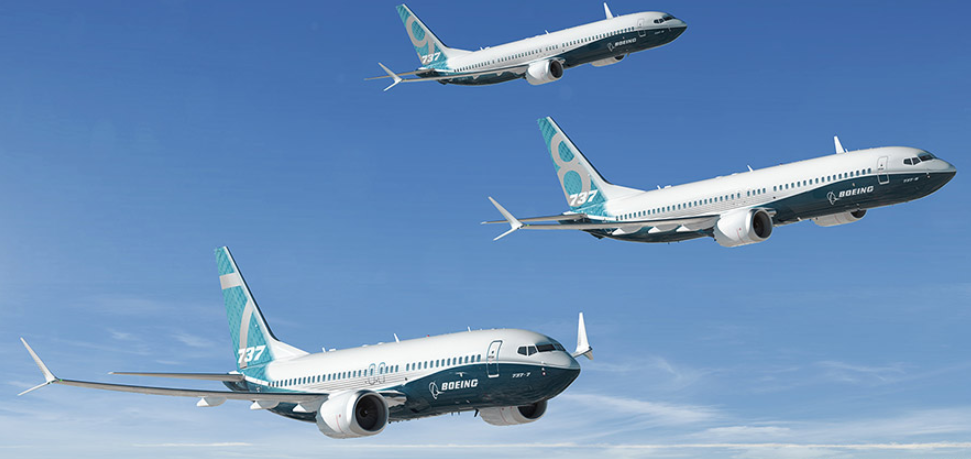 The audience was asked to rate the Airbus A320neo against the 737-8 MAX for financier/lessor risk-reward investment.
The A320neo was rated favorably by 70% of the those voting. The MAX 8 was rated favorably by just 19%. The remainder rated the two planes equally.
In the era of the A320ceo and 737-800, the Boeing tended to have an edge by a few percentage points in this largely American audience. Audiences at similar European conference tended to tilt toward the A320ceo in past surveys.
In the same polling at this year's conference 75% of those voting believe Airbus has the better narrow-body product line. Only 19% chose Boeing.
Changed circumstances
Circumstances are dramatically different than in the past, of course.
The MAX was grounded worldwide beginning March 10 last year. The US Federal Aviation Administration was the last regulator to ground the airplane, on March 13. Although Boeing hopes to have recertification mid-year, none of the regulators has issued a timeline to do so.
There are 385 MAXes that were in service when the groundings were ordered. Another 400+ were produced between March and mid-January when Boeing halted production. Boeing has not announced a date to resume production, suggesting only that it will occur about two months ahead of recertification.
Spirit AeroSystems announced it will resume production this month. It is widely assumed Boeing will restart the Renton (WA) final assembly lines in April.
Wide-body preference
Boeing was the clear winner in audience polling for wide-body investor and product line preference.
The 787-9 was the easy winner as the favored airplane for lessors and financier investment, capturing 57% of the vote. The A350-900 was the distant second at 18%. The 787-10, A350-1000 and 777-9 trailed.
Fifty-two percent of the voters rated Boeing for the best wide-body product line. Twenty-four percent chose Airbus, with the balance rating them equally.