By the Leeham News Staff
July 10, 2020, (c) 2020, Leeham News: A few months ago, Qantas announced that it intended to sell three Jetstar-operated Boeing 787-8s that would become surplus once the airline received its first A321-LRs. In the aftermath of the COVID-19 outbreak, Avianca rejected one 787-8 lease and Royal Air Maroc intends to sell four of them.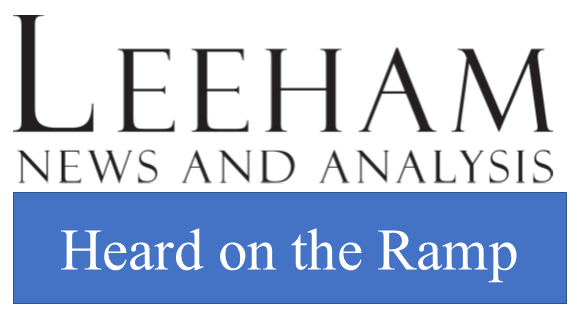 Four 787-8 operators (Aeromexico, Avianca, Latam Airlines, and Thai Airways) with a total of 38 aircraft in service filed for Chapter 11 or are in administration. This represents around 11% of the 374 787-8s delivered so far.
After years of high 787-8 production rates, Boeing is reluctant to sell the type. It has less production commonality than the 787-9 and 787-10 have between them and sales margins are lower. As a result, airlines do not place many new orders for the variant because they think other aircraft are more attractive investments.
Small orders
The 787-8 isn't the only aircraft with small orderbooks.

As a few 787-8s will hit the market, some Dreamliner operators might be interested in purchasing or leasing them at lower rates once long-haul traffic recovers. Replacing aging 767s or A330s could be the main goal.
A380 accounting charges
Qantas will record in its 2020 annual earnings a 1.25 to 1.4bn Australian dollar ($860m to $970m) fleet impairment charge, mostly tied to the Airbus A380. Since Qantas owns and operates 12 of the type, it amounts to between $70m and $80 per aircraft.
Qantas took the accounting charge as a result of the decision to put the aircraft into long-term storage for several years. As a result, the airline won't be able to utilize its economic value as envisioned. Air France took a $500m charge in the second quarter of 2020 to prematurely retire the five A380s it owns.
As passenger demand will likely stay subdued on long-haul markets for years, other A380 operators will likely have to take material accounting charges. Excluding Emirates, only nine A380s are on operating leases. Therefore, most A380 operators will likely face significant accounting charges on their Superjumbo fleets.