Analysis: Sukhoi's regional jet Superjet 100
By Bjorn Fehrm
Subscription required
Introduction
18 January 2016, © Leeham Co: Russian aircraft have never succeeded in penetrating the Western market. But then they never really tried, until now. They were designed for the Soviet Union captive market, including the partner states that historically participated in or were friendly to the communistic system. One comes to think of China, Egypt, Libya, Cuba and Nicaragua.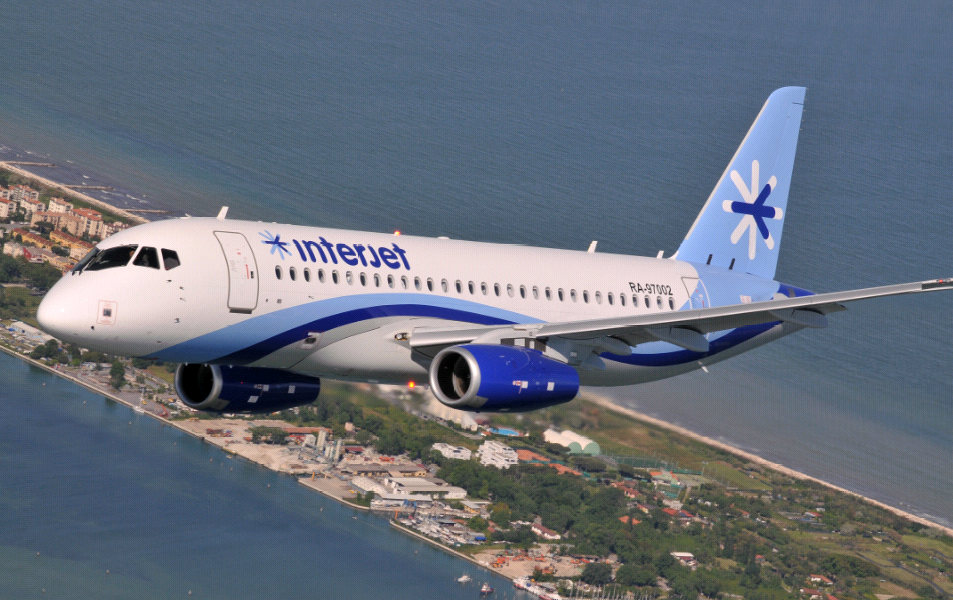 The Sukhoi Civil Aircraft Company (SCAC) Superjet 100 (SSJ100) is the first Russian aircraft specifically designed from the outset to compete on a world market.
We analyse its basic design and performance in comparison to the market leader in 100 seat regional flying, Embraer's E190.
Summary:
The SSJ100 is a half a generation younger design than the Embraer E190. It has modern aerodynamics, IMA-based modular avionics and an advanced Fly-By-Wire system.
The feedback-based Fly-By-Wire enables a tight aircraft design with low wetted areas.
The SSJ100 engines, SaM146, can best be described as a shrinked and cleaned up CFM56. They have the efficiency level of the E190's CF34-10E.
The aerodynamics and engines combine to give the SSJ100 a single digit edge in fuel burn over the E190.
To read the rest of the article Login or Subscribe today.
Category: Boeing, CFM, E-Jet, Embraer, GE Aviation, Pratt & Whitney, Premium, Sukhoi, United Aircraft, YAK
Tags: CF34, E-Jet, E190, E190 E2, SaM146, SSJ100, Sukhoi, Superjet, Superjet International