By Bjorn Fehrm
Subscription required.
July 10, 2017, ©. Leeham Co: We went through the changes that are included in the Airbus A380Plus development study last week.
The study packages several improvements to the A380, improving the aerodynamics, increasing the passenger capacity and lowering maintenance costs.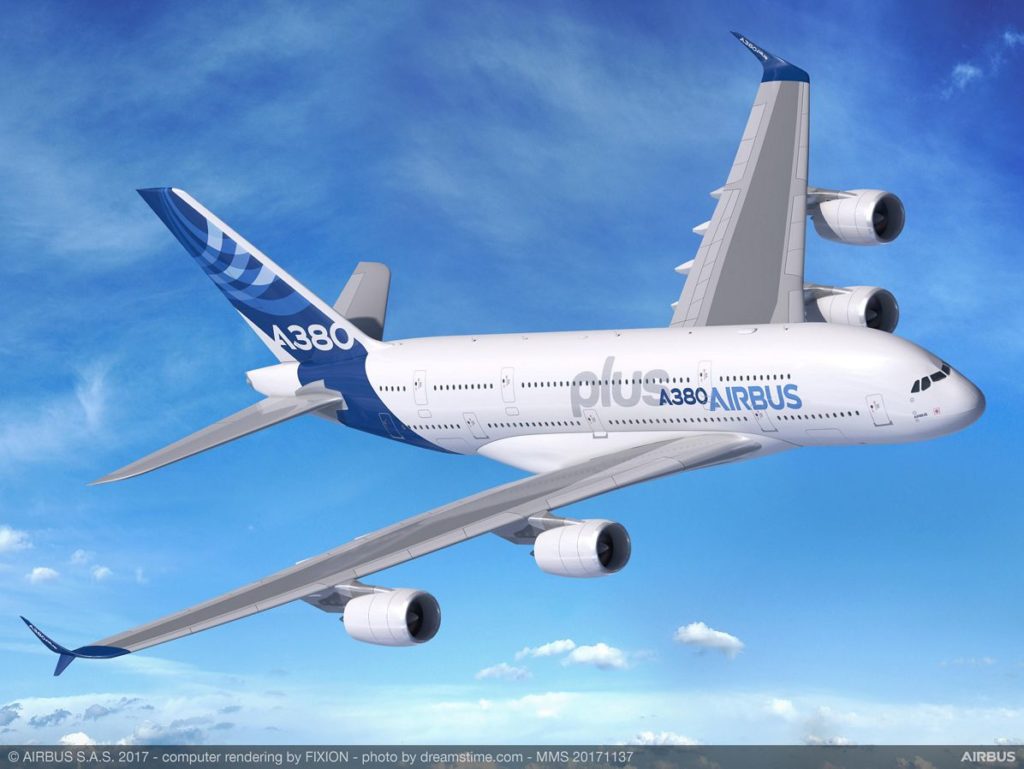 The aim is to improve the cost per seat of the A380 to keep it competitive with the new Boeing 777-9. With the rundown of the improvements complete we now use our aircraft model to see if the cost per passenger can compete with the 777.
Summary:
The A380Plus improvements makes the A380 competitive on Cash Operating seat mile Costs with the Boeing 777-9.
The problem on how to fill the 70% larger A380 remains. It needs other solutions.
To read the rest of the article Login or Subscribe today.